Chicago chosen as Best Large City for fourth consecutive year by Conde Nast Traveler readers
Just Earth News | @justearthnews | 27 Oct 2020, 11:57 am Print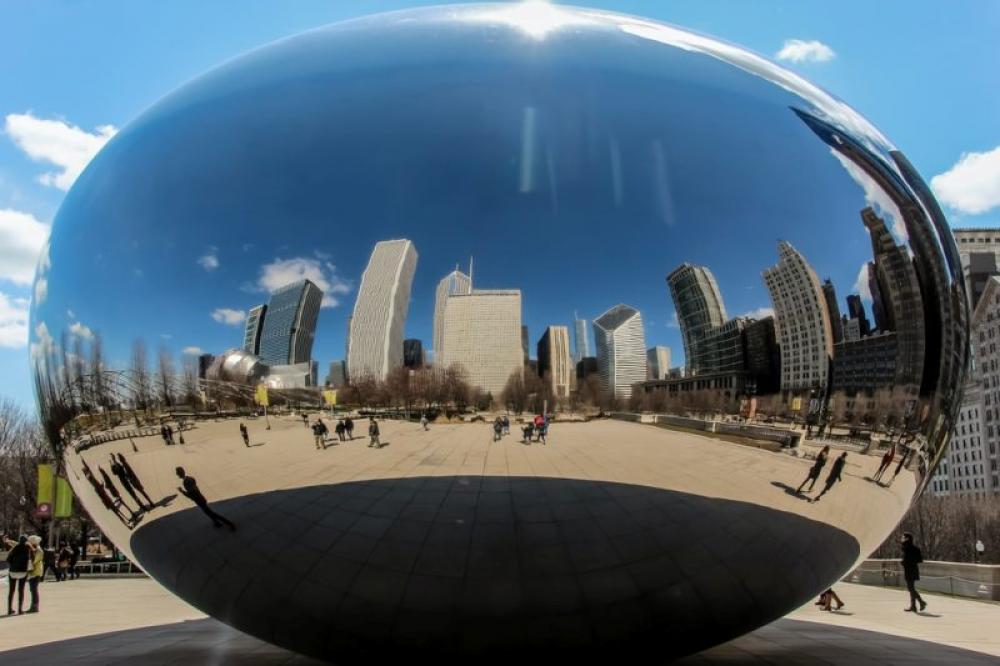 Chicago
City of Big Shoulders, Chicago, added one more epaulette to its status with Conde Nast Traveler readers choosing it as the Best Large City in the United States for the fourth year in a row.
This latest honour is a first in the history of the category under the annual Condé Nast Traveler annual Readers' Choice Awards.
Said Mayor Lori E. Lightfoot, "This never-before-seen, four-time accomplishment is truly a testament to the resilience and rich diversity of our City."
Boasting architecture that is mind-boggling and perhaps the best among the US cities, with its waterways, bascule bridges, elevated metro rail track and the tall towers, no wonder Chicago is one of the most cinematic with even India's Bollywood shooting its high-adrenalin buddy-cop-action film like Dhoom 3 in the city's backdrop.
But before you are lost in the modern buildings like Willis Tower, check out some other iconic buildings with a walk tour.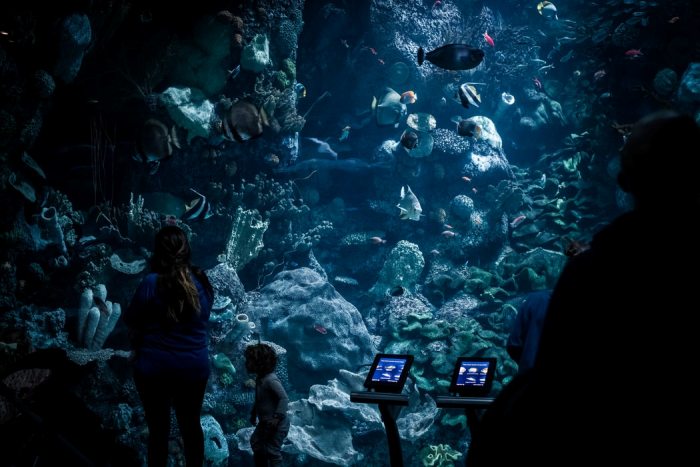 Or, take the Chicago Architecture Cruise in which you travel all three branches of the Chicago River, and see some 50 skyscrapers, bascule bridges, and historic sites starting.
If you love heights and want a bird's eye view of Chicago and the vastness of Lake Michigan, climb to the top of Willis Tower, which is much more than North America's tallest building.
Catch a sweeping view of the city from its top Skydeck.
Once you reach the top, step out onto The Ledge, a collection of glass boxes that extend over 4 feet out from the side of the building, giving you the opportunity to stare over 1,300 feet straight down.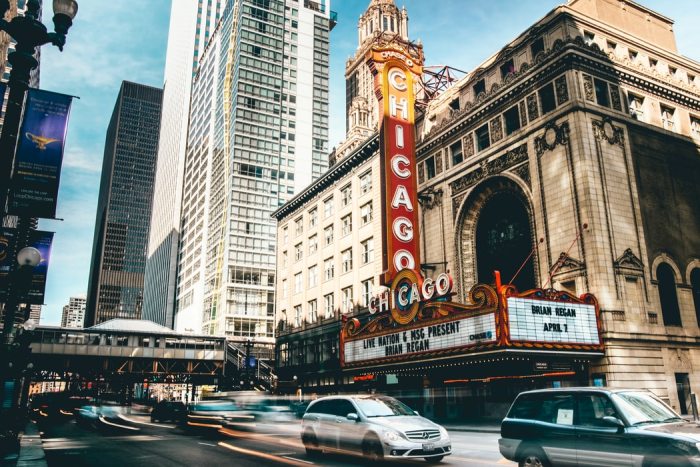 Besides architecture, one experience not to be missed in Chicago is a visit to Shedd Aquarium —a diverse, global animal collection surrounded by eye-popping architecture.
The Conde Nast Traveler award comes as Chicago and the city's partners are reimagining what it means to travel and convene.
"Despite the challenges that COVID-19 has presented, our communities and businesses found innovative ways to strengthen our recovery efforts while still giving residents and visitors access to all our great City has to offer," said Mayor Lightfoot.
Glenn Eden, chair of Choose Chicago's Board of Directors, said, "It also shows that we have a very endearing popularity with this group of seasoned travelers and continue to check all of the boxes for what matters most to them when visiting a big city."
Said David Whitaker, President & CEO of Choose Chicago, "As we welcome visitors back, it is even more important that we welcome them back responsibly; all the while sharing with them the experiences that have resulted in achieving this recognition the past four years."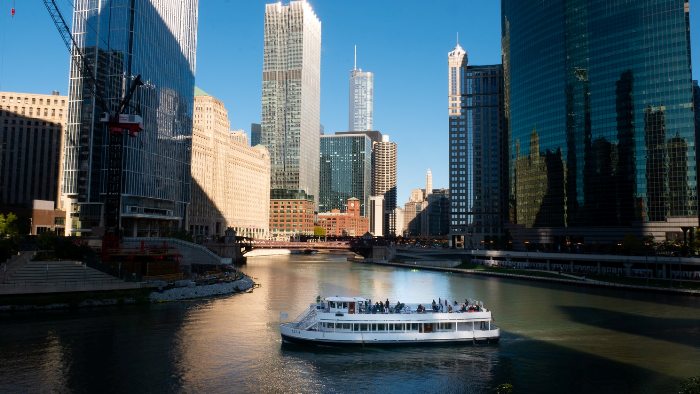 In spite of the challenges 2020 has presented to date, the city and its partners united earlier this year to continue offering visitors a fulfilling experience.
This past spring, Choose Chicago launched Tourism & Hospitality Forward, an initiative to spur the city's tourism industry and a broader economic recovery.
This alliance of over 250 local tourism, hospitality, meeting and event-related organizations worked together to establish best practices and safety measures for the health and safety of residents, visitors and business travelers alike in advance of the phased reopening of cultural institutions, hotels, attractions and restaurants at the start of the summer.
Condé Nast Traveler Readers' Choice Awards are the longest-running and most prestigious recognition of excellence in the travel industry.
More than 715,000 Condé Nast Traveler readers participated in the voting period from April through June, submitting tens of thousands of responses rating their travel experiences to provide a full snapshot of where they travel and what they enjoy.