Turkey vaccinates tourism employees to make it safer for travellers
Just Earth News | @justearthnews | 10 Apr 2021, 01:30 am Print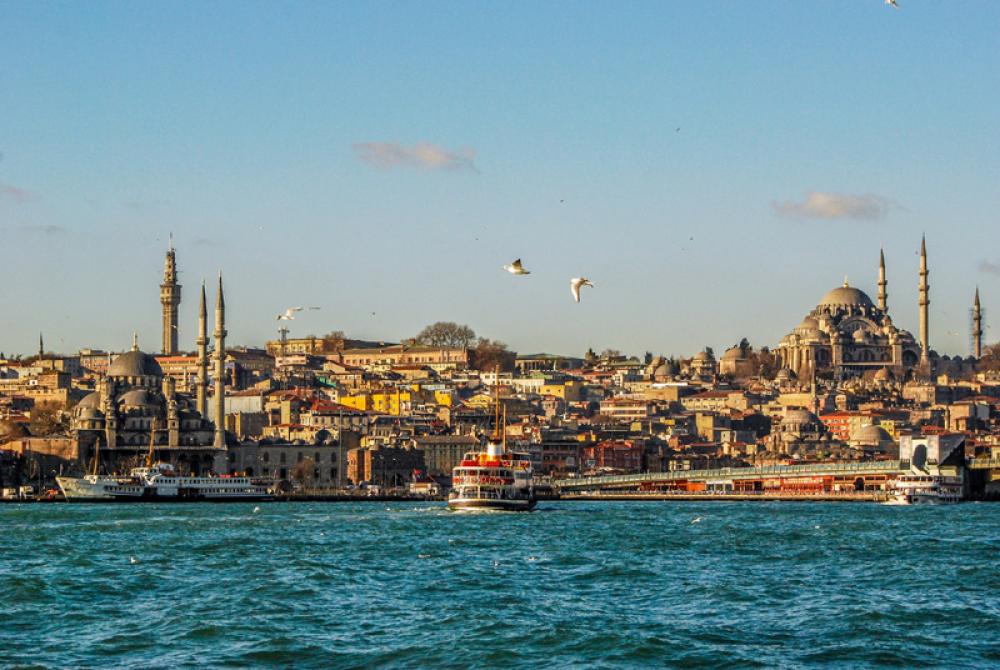 Turkey Tourism
Istanbul: Turkey started full fledged vaccination of the tourism employees in coordination with The Ministry of Culture and Tourism, Ministry of Health and Türkiye Tourism Promotion and Development Agency (TGA).
The vaccination program will cover the employees of the airlines, airports, accommodation facilities, travel agencies as well as the professional guides.
Vaccination of the entire tourism staff will be completed before the beginning of the 2021 summer season. Within the scope of 'Safe Tourism Certification Program', vaccination program aims to welcome international travelers for the upcoming summer season and ensure the health and safety of tourism employees and its residents.
Turkey said since the launch of 'Safe Tourism Certification Program' in June 2020, Turkey has been following stringent health and safety guidelines and taking all necessary steps to ensure it continues to be safe.
Before the opening of the season, the Ministry of Culture and Tourism started to work on inclusion of the tourism sector employees into the vaccination program to ensure that the tourism services in the country remain open throughout the year.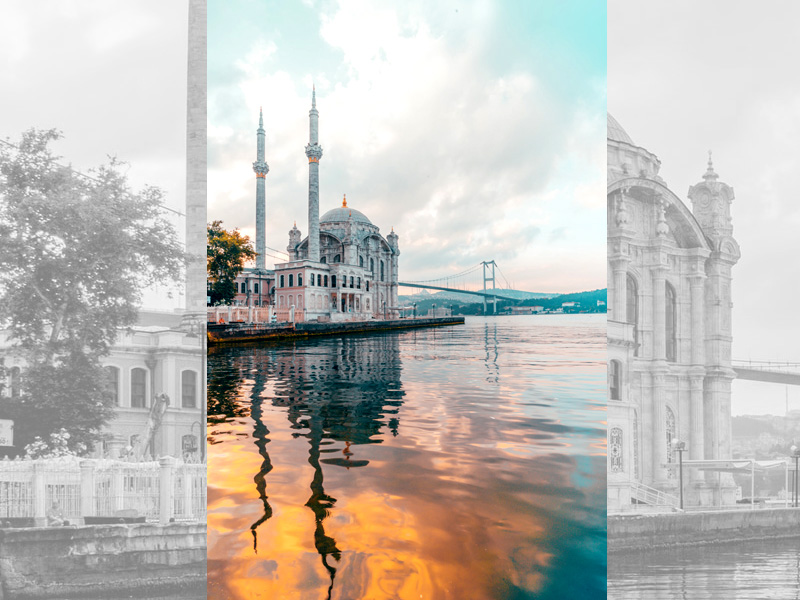 The vaccination program is carried out meticulously in coordination with the Ministry of Health. Vaccination program of tourism employees started in line with priorities and within the scope of the 'Safe Tourism Certification Program'.
As part of continuing efforts to fight against COVID-19 and further enhance its position as one of the world's safest destinations, Turkey is continuing to invest in 'Safe Tourism Certification Program' which is one of the first and most successful examples in the world in this field, it said in a media release.
The country has expanded the scope of the practice and made it compulsory for accommodation facilities with 30 or more rooms. Up to now more than 8.000 facilities were certified.
As the Country is expecting a V-shaped recovery in touristic travels, the tourism workforce is prioritized for vaccination. It is taking all actions to make sure it remains to be a healthy and safe tourism destination in 2021 and will be one of the top choices as a safe travel option for international travelers.