17 Reasons to visit Ottawa in 2017
13 Dec 2016, 11:23 am Print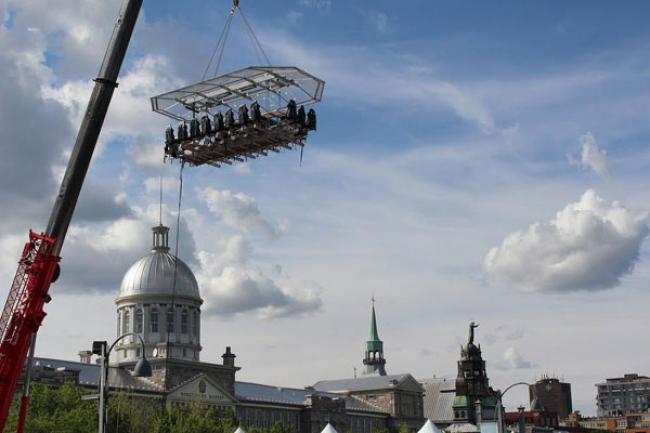 Ottawa Tourism is wooing tourists from across the world to celebrate Canada's 150th birthday in style in 2017. From Dec 31, 2016 all the way through to Jan 1, 2018, visitors will find exciting, one-of-a-kind events going on all over this G7 capital city. Intrigued? You should be. Here are 17 reasons you should be in Ottawa in 2017. This is a year in Ottawa that you definitely don't want to miss!
1. Canada Day fireworks on Parliament Hill, Canada Day – July 1, 2017: Canada Day 2017 is the actual day the country turns 150 years old. Ottawa is THE place to be each Canada Day as the downtown core is shut down to motor vehicles, becoming the main place to celebrate. Enjoy special events on Parliament Hill, special performers, fighter jet fly-overs and much more. Then at 10:00pm, a massive fireworks display lights up the sky! The exact details for this extra special 2017 Canada Day are not yet shared, but you can be sure that the celebration will be one of epic proportions.


2. Canadian History Hall – July 1, 2017: On July 1, 2017, the Canadian Museum of History will unveil its much-anticipated Canadian History Hall. In this new, expansive hall, you'll find 1,800 priceless artifacts that recount 15,000 years of Canadian history. Among the artifacts is the Moffat stick – the oldest hockey stick known to be in existence – as well as the handcuffs used to restrain Louis Riel during his execution in 1885 and Maurice "The Rocket" Richard's Montréal Canadiens hockey sweater, to name just a few.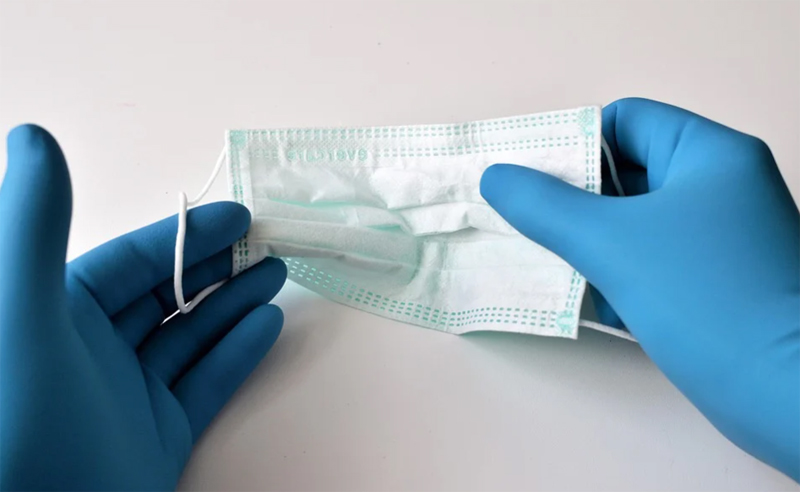 3. Interprovincial Picnic on the Bridge – July 2, 2017: This special post-Canada Day event offers grass picnic spots on the Alexandra Bridge, which overlooks Parliament Hill and the Ottawa River. Bring everything you need to enjoy a picnic with a fantastic view! This is a special 2017 event.


4. La Machine – July 26-30, 2017: This Signature 2017 event is a North American first and will see two magical, larger than life creatures take over Ottawa's downtown core! See a fire-breathing dragon and a giant spider roam the streets of Ottawa. You'll want to have your camera ready for this unique, FREE and family-friendly event.

5. Kontinuum: an underground multimedia experience – mid-June to mid-September, 2017: Over the summer of 2017, Ottawa's Lyon Street station (to form part of a new light rail transit system as of May 2018) will become home to an impressive and immersive multi-media experience. Get ready for large-scale light displays, music and more. This free interactive event is a world first!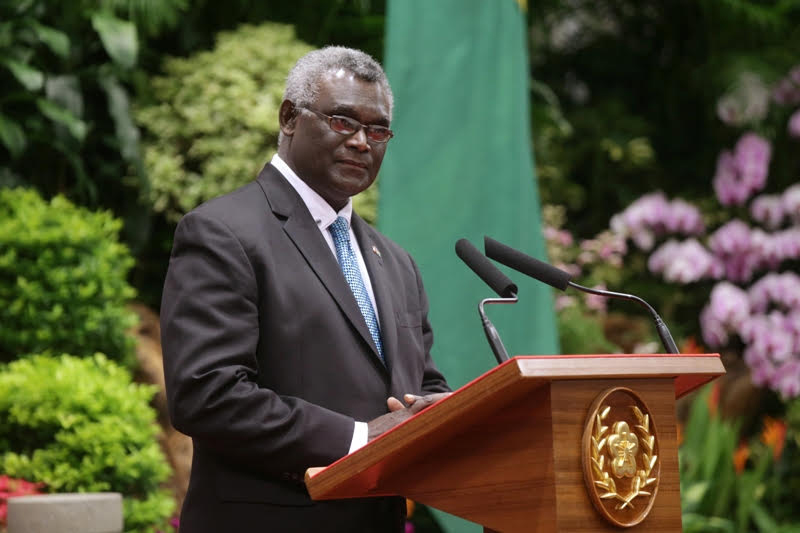 6. Red Bull Crashed Ice – March 3-4, 2017: The final leg of the Red Bull Ice Cross Downhill World Championship, known as 'Red Bull Crashed Ice,' will take place in Ottawa in March 2017. Get ready for this high-energy, action-packed event that will be framed by the beautiful façades of the Rideau Canal, Parliament Hill and the historic Fairmont Château Laurier hotel. This is ice skating like you've never seen it before: downhill!

7. Stanley Cup Tribute – March 15-18, 2017: If you're a hockey fan, you'll want to be in Ottawa in mid-March. Over four days, you can attend a National Hockey League alumni star-studded gala, see the famous Stanley Cup at Lansdowne, take in a Stanley Cup 125th anniversary tribute concert and more. This is your chance to get a photo with the Stanley Cup, ice hockey's holy grail!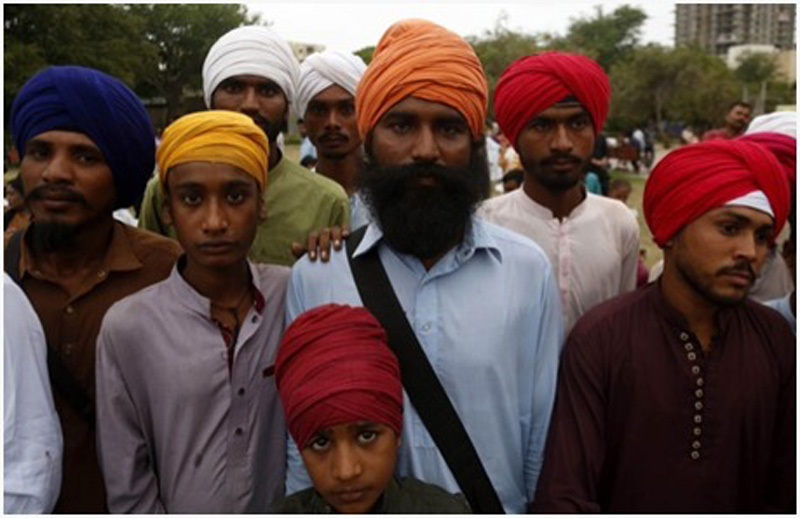 8. Sky Lounge – July 14-22, 2017: Want to know what it's like to enjoy a meal high above the ground? Here's your chance! For a week in July 2017, 22 people at a time will get to enjoy a meal suspended 150 feet above Ottawa. This will be a fine dining experience to remember!

9. 2017 Tim Hortons Roar of the Rings – December 2-10, 2017: If you like curling, this is a 2017 sports event that you don't want to miss. Roar of the Rings are the Canadian Olympic curling trials and they will take place in Ottawa from December 2-10, 2017! This competition will determine which teams will represent Canada at the 2018 Winter Olympics in South Korea.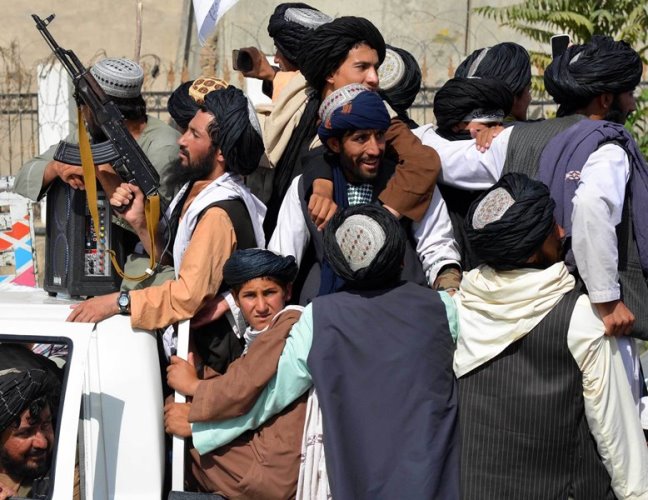 10. Renovations and Canada Scene at the National Arts Centre (NAC): The NAC's major renovations will be unveiled on Canada's official 150th birthday on July 1, 2017. From June 15 to July 30, 2017, the NAC will be home to Canada Scene; a six-week-long culture and arts festival that will bring together several of Canada's most exciting artists and performers.

11. YOWttawa – Summer 2017: This two-day live music event will take place outdoors in Ottawa. Enjoy multiple stages with various world-class musical artists, including Aboriginal and Canadian artists. This event will be a tribute to Canada's history and diversity, also including acts from France, England, Scotland and Ireland. Exact dates are not yet announced.

12. Ignite 150 – Throughout 2017: Throughout Canada's big year, special events will take place all over Ottawa! To be announced on social media, these fun impromptu events will include a yoga session on a floating barge, a movie on a downtown rooftop terrace and more. Keep an eye out for these events!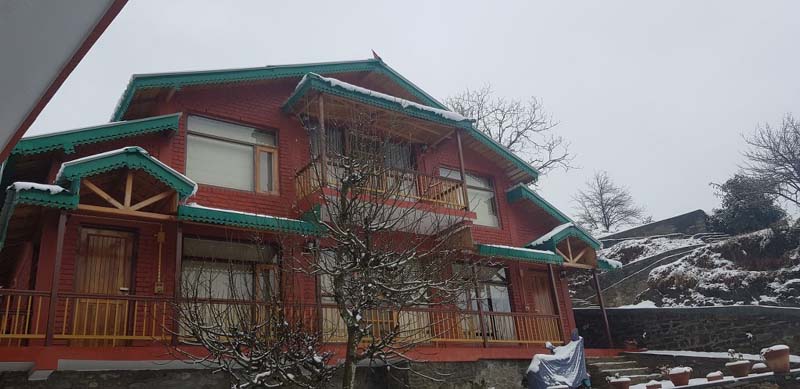 13. 2017 Canadian Videogame Awards – November 2017: A gala will take place at the Canada Aviation and Space Museum, but the Ottawa 2017 Bureau will host a national championship for gamers as well. And the best part? The competition's semi-finals and finals will be projected onto various buildings across the city. If you're a gamer, Ottawa is where you want to be in 2017!

14. Free entry into Canada's national parks in 2017: If you've always wanted to experience Canada's natural beauty, 2017 would be the year to do it! To mark Canada's 150th anniversary, Parks Canada will waive all entry fees into the country's beautiful national parks for the entire year. Additionally, lockage fees on the famous Rideau Canal and other waterways will also be waived. Happy exploring!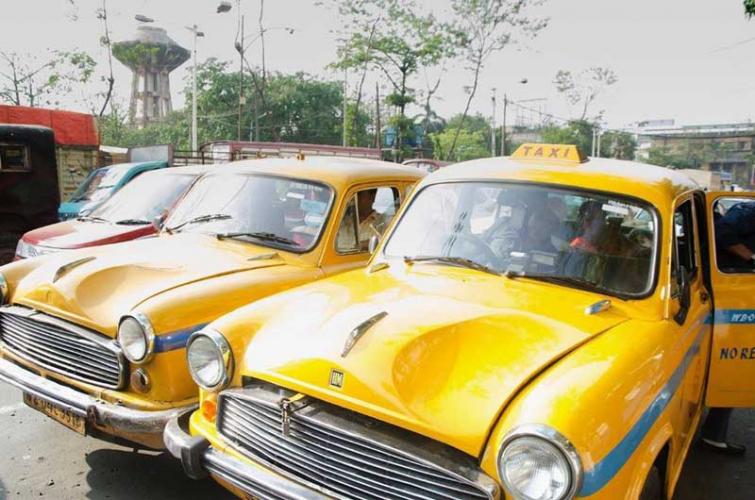 15. JUNO Week and the 2017 JUNO Awards – March 27 to April 2, 2017: Ottawa will be the place for all things JUNO, celebrating the best in Canadian music! Throughout the last week of March, enjoy various music performances, workshops and other activities that showcase the diversity of Canada's vibrant music scene. The week will then culminate with a grand celebration of the country's musical elite at the JUNO Awards, which will take place at the Canadian Tire Centre on April 2, 2017.

16. The 105th Grey Cup and Grey Cup Festival – November 21-26, 2017: TD Place Stadium at Lansdowne will host Canada's 105th Grey Cup. This exciting championship game decides the winner of the 2017 Canadian Football League (CFL) season! A week's worth of football celebration culminates with the game itself on November 26, 2017.

17. Special Exhibits – Throughout 2017: As Canada's capital, Ottawa is home to national museums that are worth visiting at any time of the year. But in 2017, some museums will have an increased focus on a Canadiana theme. At the Canadian Museum of History, you'll find two special exhibits; Hockey (March 3-October 9, 2017) and Canada – Day 1 (June 1, 2017-January 7, 2018). Also at the Canadian War Museum, you'll find Vimy – Battle, Memorial, Icon (April 7, 2017-January 7, 2018) and the Bytown Museum will present A Century of Community (February 3, 2017-February 19, 2018).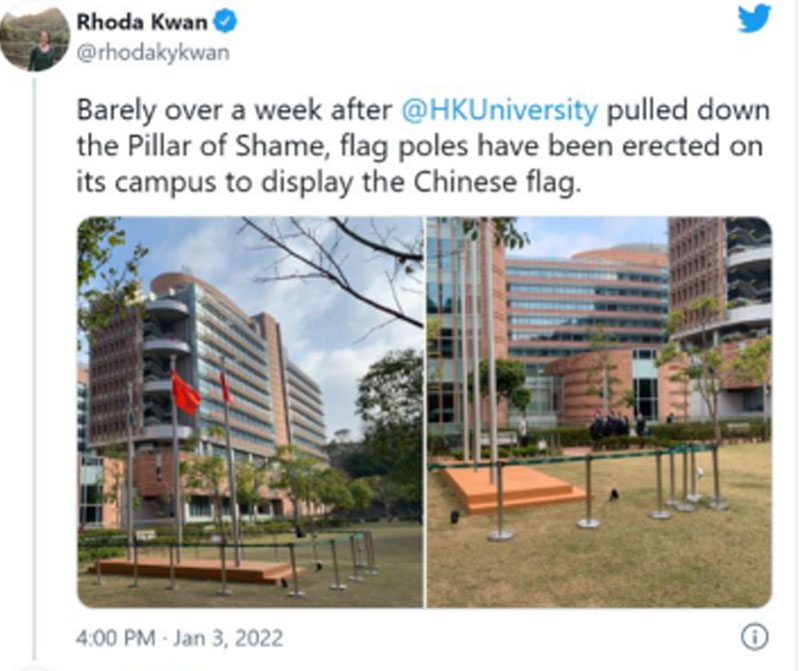 But even with these 17 reasons, that's only just scratching the surface of all the great things that will be going on in Ottawa in 2017. For more information explore Ottawa Tourism's 2017 website section at www.ottawatourism.ca/2017


Ontario, Canada visit details for Indians: https://www.ontariotravel.net/ind/home
For more travel stories: www.notintown.net