Geopolitics
Governance/Geopolitics
China planning to build military base in Indian Ocean region in Madagascar
Just Earth News | @justearthnews | 21 Jul 2022, 12:45 pm Print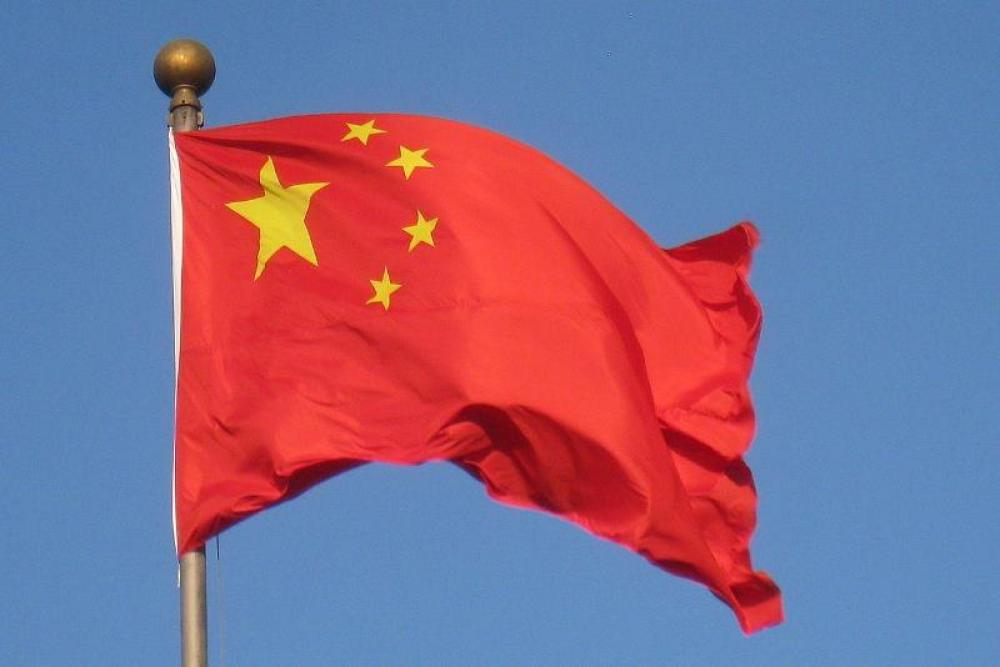 China-Madagascar
Beijing: China is expanding its defence cooperation and making incursions into the Western Indian Ocean Region, where India traditionally has a significant presence, and it is eyeing a military base in Madagascar.
High level meetings have been taking place between the defence forces of China and Madagascar and a military base could be set up by Beijing in the island, reports ET, adding that China also provides over 20 slots to Madagascar military personnel for training.
China reportedly provides financial support and military equipment communication items and military uniforms to Madagascar.
According to reports, Chinese ships have visited Madagascar in the past for maintenance, while China has also donated two short-range patrol vessels to the island country.
In 2021, China posted its maiden Defence Attache in Madagascar, a key island in the Indian Ocean Region located near Mauritius and Seychelles, while Chinese language courses are being offered to army officers there.
The Defence Attache was recently given an award by the local government, ET reported.
Madagascar is also reportedly emerging as a source for rare earth minerals for China.
The island has the world's sixth largest rare earth deposits. A unit of China Nonferrous Metal Mining Group (CNMC) in 2019 signed a pact that could see the Chinese firm work as a contractor on a rare earths project in Madagascar.