Geopolitics
Governance/Geopolitics
Pakistan's new govt to wind up CPEC authority
Just Earth News | @justearthnews | 22 Apr 2022, 06:58 am Print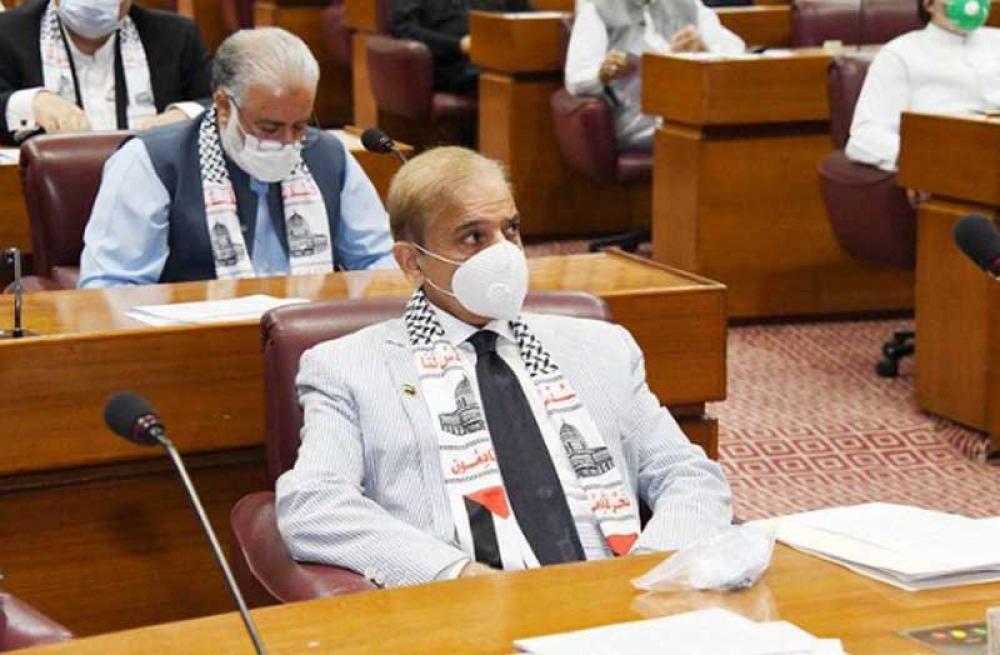 CPEC
Image: Instagram/Shehbaz Sharif
Islamabad: Prime Minister Shehbaz Sharif-led Pakistan government has decided to abolish the China-Pakistan Economic Corridor (CPEC) Authority amid disclosure that Chinese power producers have shut down 1,980 megawatts of production capacity due to non-clearance of their Rs 300 billion dues, media reports said on Friday.
Planning Minister Ahsan Iqbal has passed instructions to the concerned officials to begin the process for abolishing the authority, reports The Express Tribune.
We will move a summary seeking Prime Minister Shehbaz Sharif's approval to abolish the CPEC Authority, Iqbal confirmed to The Express Tribune.
"It is a redundant organisation with a huge waste of resources which has thwarted speedy implementation of the CPEC," said the minister.
The decision to wind up the CPEC Authority was in line with the Pakistan Muslim League-N's old policy that was never in favour of establishing a parallel setup.
Pakistan witnessed the formation of a new government recently when ex-PM Imran Khan lost the no-confidence motion brought against him.