Geopolitics
Governance/Geopolitics
China has fully militarised islands in South China Sea, claims key US military official
Just Earth News | @justearthnews | 23 Mar 2022, 12:42 am Print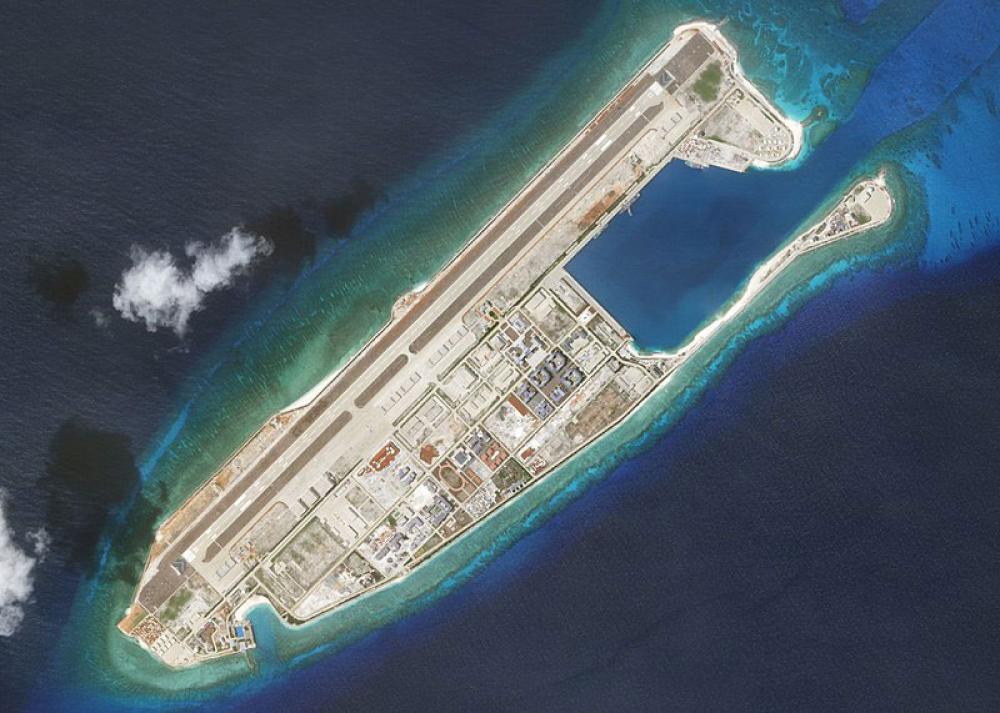 China Military
Photo by SkySat via Wikimedia Commons.
Washington: A top US military commander has warned that China has fully militarised at least three of several islands it built in the disputed South China Sea.
He claimed China has armed the island with nti-ship and anti-aircraft missile systems, laser and jamming equipment and fighter jets.
He said the move made by China is threatening all nations operating nearby.
US Indo-Pacific commander Admiral John C Aquilino told Associated Press that the hostile actions were in stark contrast to Chinese President Xi Jinping's past assurances that Beijing would not transform the artificial islands in contested waters into military bases.
The efforts were part of China's flexing its military muscle, he said.
"I think over the past 20 years we've witnessed the largest military build-up since World War II by the PRC," Aquilino told Associated Associated Press in an interview, using the initials of China's formal name. "They have advanced all their capabilities and that build-up of weaponisation is destabilising to the region," he added.