Geopolitics
Governance/Geopolitics
Australia wants explanation from China on ship-aircraft laser incident
Just Earth News | @indiablooms | 21 Feb 2022, 05:02 am Print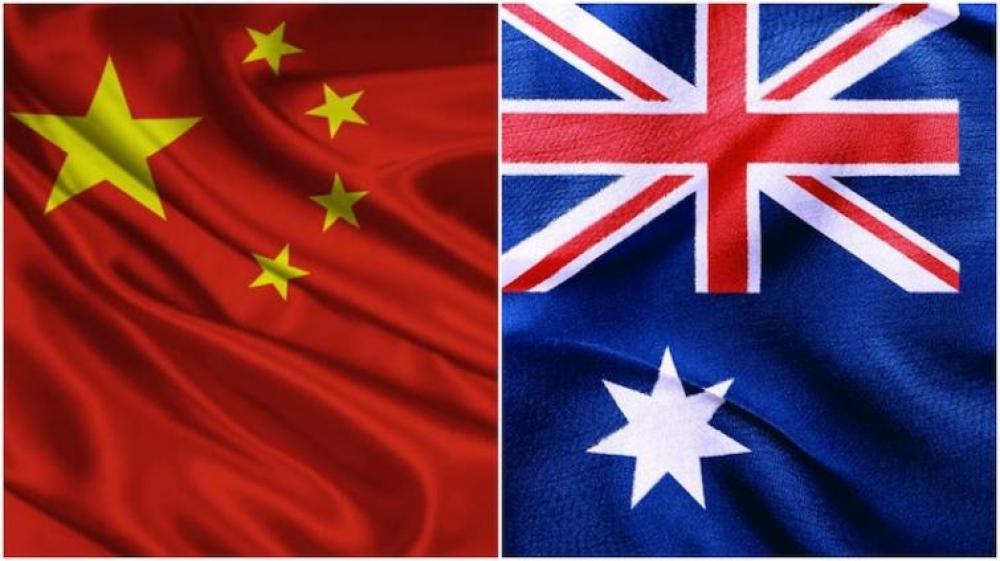 Australia-China
Canberra/UNI/Sputnik: Australia is awaiting a response from China on the recent incident involving a Chinese vessel pointing a military grade laser at an Australian surveillance aircraft, Australian Prime Minister Scott Morrison said on Monday.
According to the Australian Department of Defence, the incident occurred last Thursday off Northern Australia when one of two Chinese warships sailing in the area allegedly illuminated a P-8A Poseidon aircraft belonging to the Australian air force.
The department decried the incident as "unprofessional and unsafe military conduct."
The incident occurred in the Australian exclusive economic zone, the minister stressed, branding it as "an act of intimidation and bullying."