Geopolitics
Governance/Geopolitics
US, UK pitch for Taiwan's participation at WHO meeting
Just Earth News | @justearthnews | 31 Jan 2022, 07:14 am Print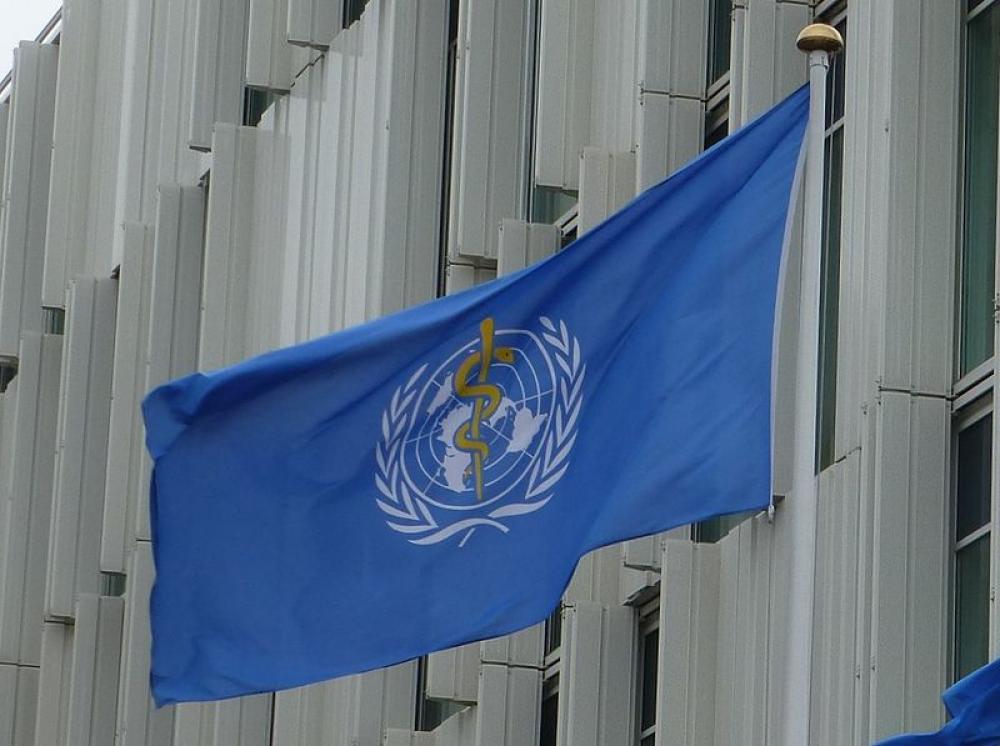 Taiwan | WHO Meet
Representational image by Leif Jorgensen via Wikimedia Creative Commons
Taipei, Taiwan: Health officials from the United States and the United Kingdom have voiced the need for Taiwan's participation in the World Health Organization (WHO) during the agency's latest Executive Board meeting, media reports said on Monday.
Loyce Pace, an assistant secretary for Global Affairs at the Department of Health and Human Services, referred to Taiwan when discussing the need to strengthen confidence in COVID-19 vaccines, reports Focus Taiwan.
According to Pace, accelerating vaccine uptake and demand is critical to achieving COVID-19 vaccination goals, to future emergency responses and to ongoing efforts to combat vaccine-preventable diseases.
"In this regard, the US appreciates the example of Taiwan in its COVID-19 response as well as its support to many around the world. We urge the WHO to be fully inclusive of all partners, including Taiwan, as we take our collective work forward in responding to global health emergencies," she was quoted as saying by the news portal.
Danny Andrews, who is head of Global Health at the Permanent Mission of the UK to the United Nations Office in Geneva, also echoed the need for inclusiveness.
Although Andrews did not specifically cite Taiwan, he emphasized the need for inclusivity in WHO governance.
"Given the impact of global health emergencies, we must draw on all voices and everyone with experiences to share to deal with health emergencies," Andrews told Focus Taiwan.