Geopolitics
Governance/Geopolitics
Taiwan has no future but to reunify with China: Wang Yi
Just Earth News | @justearthnews | 31 Oct 2021, 11:21 am Print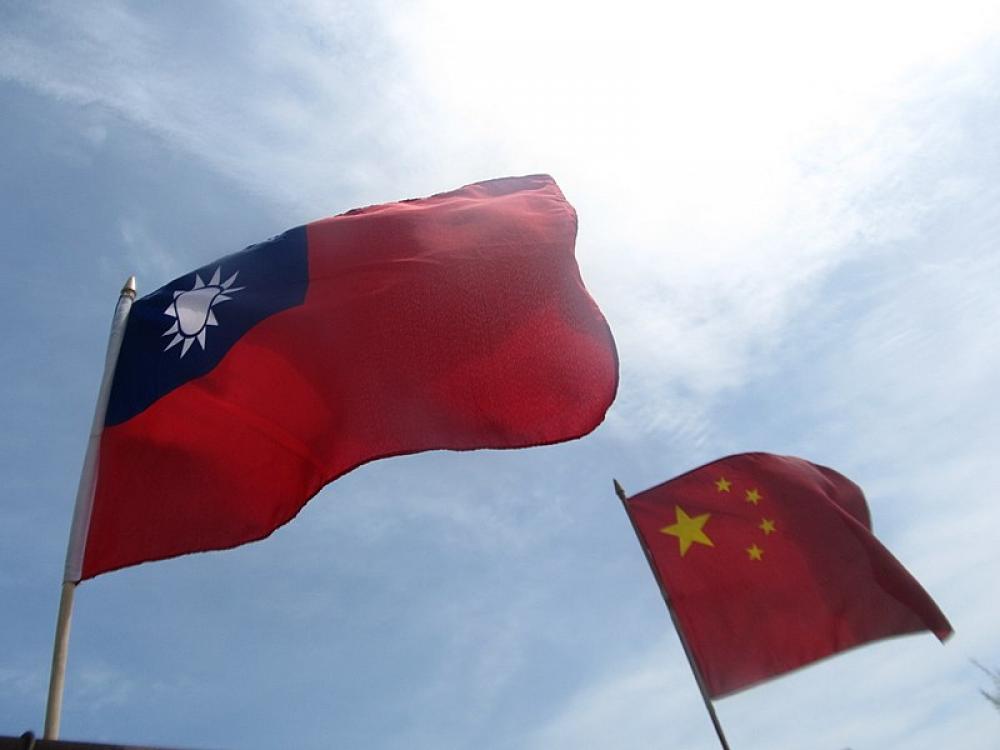 China-Taiwan
Images: Wikimedia Commons
Chinese Foreign Minister Wang Yi has said Taiwan has no other future but to reunify with China.
He made these remarks in response to the US calling for the "meaningful participation" of Taiwan in the UN, reports ANI.
Ahead of the G20 Summit in Rome, Wang Yi said the US and some other countries could not stop the one-China principle 50 years ago, and they are much less likely to succeed in the 21st century.
"If they persist, they will pay the price," the minister was quoted as saying by ANI.
He made the remarks days after US Secretary of State Antony Blinken called on United Nations member states to back Taiwan's "meaningful" participation in the UN system.
Taiwan considers itself as a sovereign nation while China sees it as a breakaway province.