Geopolitics
Governance/Geopolitics
North Korea traders smuggling coal to China defying nuclear sanctions: Reports
Just Earth News | @justearthnews | 13 Oct 2021, 12:15 pm Print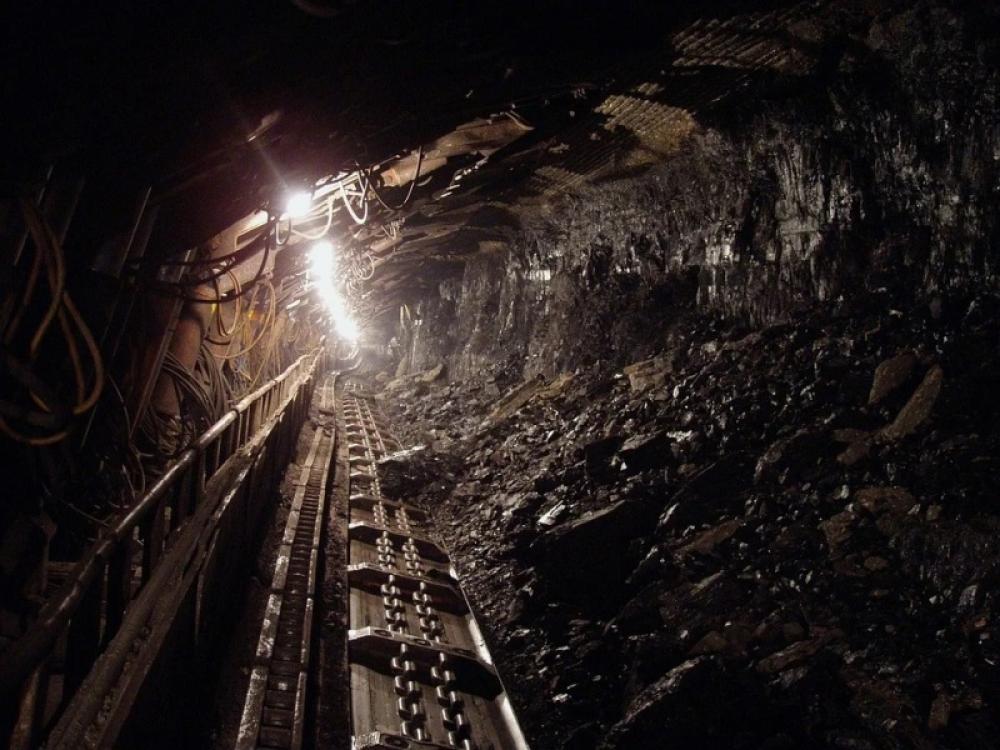 North Korea
North Korean trading companies are defying international nuclear sanctions and selling coal to China, media reports said.
North Korea is smuggling the fuel in small ships and offloading it at sea, sources in the country told Radio Free Asia.
The Chinese shortages are a result of a reduction in coal imports and decreased domestic production, as Beijing tries to balance its growing energy demand with a desire to curb pollution and reduce carbon emissions, reports the news portal.
The trading companies that smuggle the coal are run by powerful government organizations, a trade official from North Pyongan province in North Korea's northwest told RFA's Korean Service.
"Vessels from the Kumgang Management Bureau Trading Company under Office 39 are loading coal from Jinhung Wharf in Ryongchon county and exporting it to China," said the source.
Top-secret Office 39 oversees leader Kim Jong Un's slush funds and foreign currency.
"But instead of going directly to a Chinese port, the coal is transferred to a Chinese ship on the open waters of the West Sea," said the source, using Korea's name for the Yellow Sea.