Geopolitics
Governance/Geopolitics
Joe Biden administration to establish close ties with new Japan PM amid rise of Chinese competition: Expert
Just Earth News | @justearthnews | 01 Oct 2021, 04:50 am Print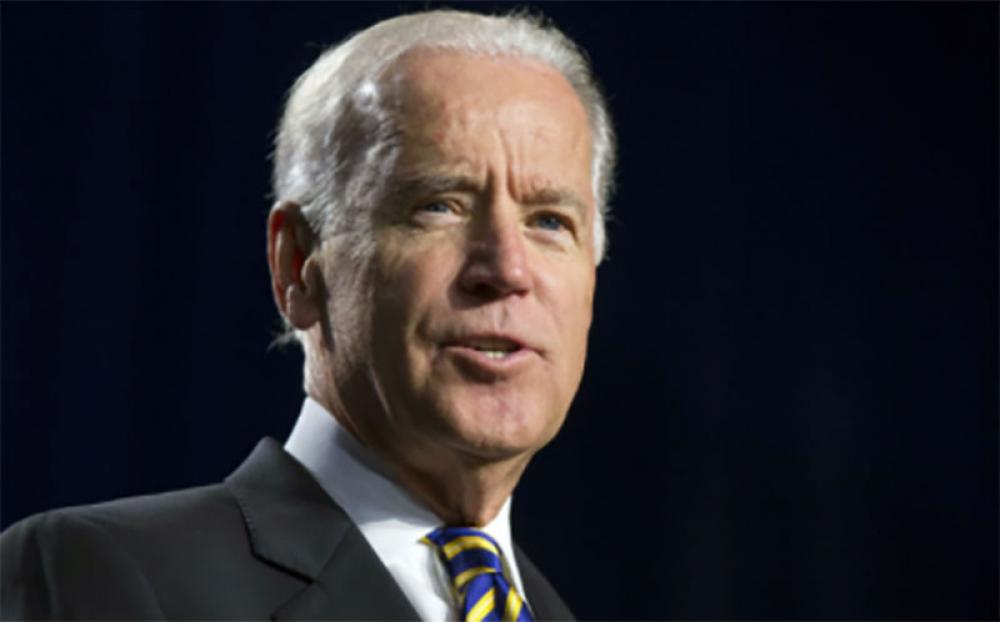 Fumio Kishida
A geo-political expert believes that the US government will soon reach out to forge close ties with the presumed next Japanese Prime Minister Fumio Kishida amid rising competition from China.
"Will there be another rapid turnover of Japanese prime ministers and all the viscosity and uncertainty that creates in implementing policy?" Michael Green, senior vice president for Asia and Japan at the Center for Strategic and International Studies, a Washington think tank, told Kyodo News.
Noting that Japan is "in every area of competition with China that the United States cares about," from technology and defense to democracy and diplomacy, Green said the focus of bilateral relations is on "the execution of strategy" rather than alignment.
Fumio Kishida has won a race to lead Japan's ruling Liberal Democratic Party (LDP) and is now all set to become the next PM of Japan.
He will become the PM as Yoshihide Suga is stepping down only after one year in office amid criticism over his government's handling of the COVI-19 crisis.
Green, who served on the staff of the National Security Council from 2001 through 2005, said Biden is certain to embrace the next Japanese prime minister "very quickly" because his administration needs "strong Japanese leadership."
"There is a measure of, if not desperation, about the U.S.-Japan alliance because of the way China under (President) Xi Jinping has become so aggressive, so ambitious, and so coercive. So there's an urgency to this alliance," he added.