Geopolitics
Governance/Geopolitics
We don't want anybody bilaterally recognise Taliban govt in Afghanistan: UK PM Boris Johnson
Just Earth News | @justearthnews | 15 Aug 2021, 12:55 pm Print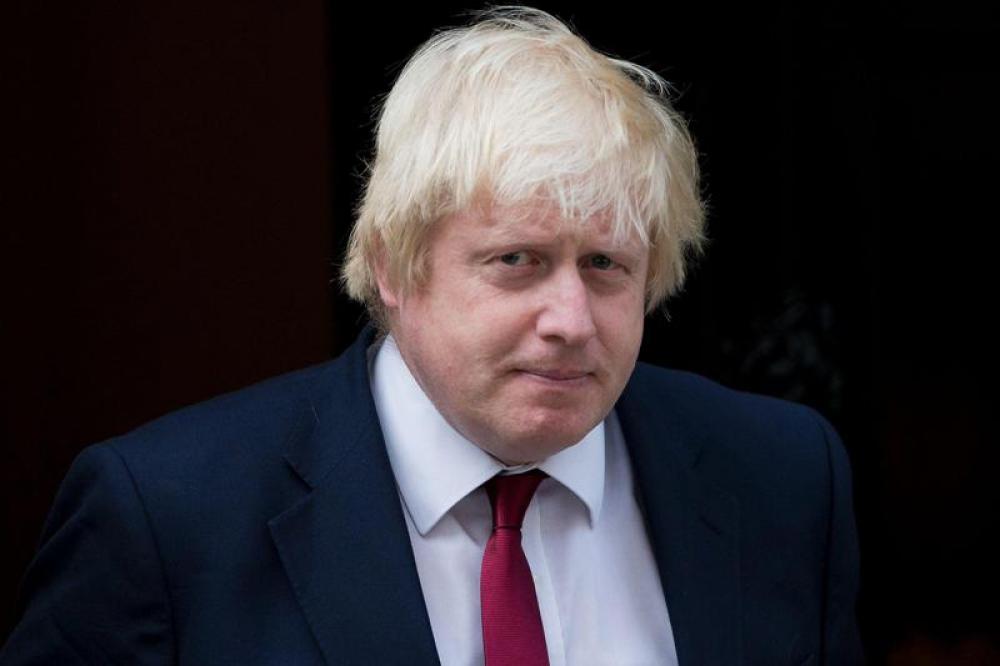 Boris Johnson
Kabul/London: British PM Boris Johnson gave a strong message to Taliban insurgents as they take control of Afghanistan after capturing capital city Kabul on Sunday, saying that nobody should bilaterally recognise the government in the war-torn nation that might soon be formed.
"We don't want anybody bilaterally recognising the Taliban," Boris Johnson was heard saying in a video clip posted on his official Twitter handle.
Johnson said no one wants Afghanistan to become a 'breeding ground for terror'.
He said the situation in the country remains 'extremely difficult and getting more difficult'.
"Our priority is to make sure we deliver on our obligations to UK nationals, to all those who have helped the British effort in Afghanistan over 20 years, and to get them out as fast as we can," he said.
Amid a growing outrage over the USA abandoning Afghanistan and Pakistan supporting the group that enforces their own radical version of Islamic law Sharia, Kabul fell to the insurgents on Sunday.
For Further Reading: Taliban takes control over Afghanistan Presidential Palace as Ashraf Ghani flees: Reports
As the Taliban entered Kabul and President Ashraf Ghani fled from Afghanistan, a political crisis was triggered in the nation that has witnessed decades of war.
The Taliban started capturing regions in Afghanistan in recent months as the foreign forces, especially the US troops, started leaving the country.