Geopolitics
Governance/Geopolitics
China gives Canadian citizen death penalty on charges of drugs smuggling, Ottawa condemns
Just Earth News | @justearthnews | 10 Aug 2021, 06:42 am Print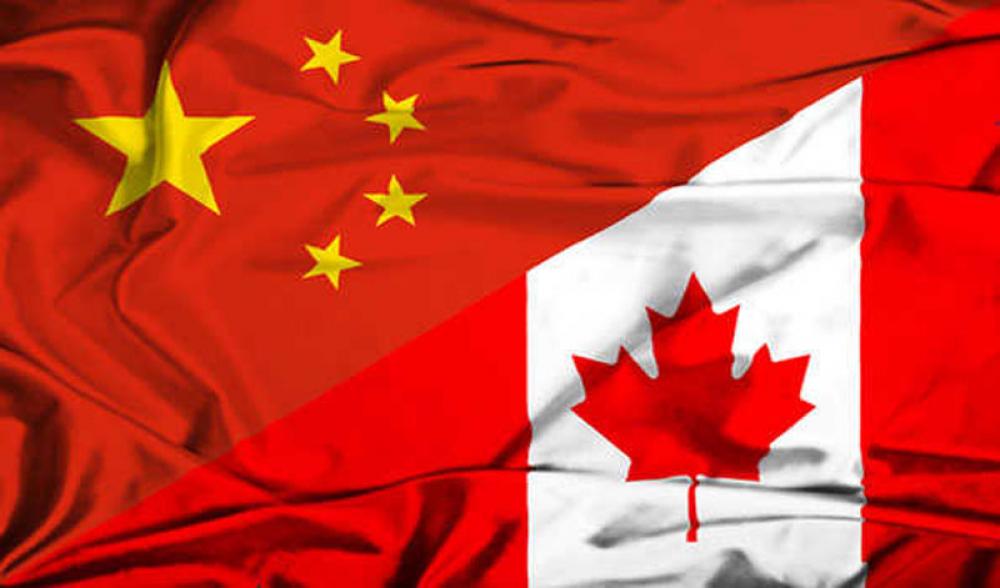 Robert Lloyd Schellenberg
The court said that it found the evidence against Robert Lloyd Schellenberg to be 'sufficient' and therefore upheld his death sentence, the BBC reported.
Schellenberg had been initially sentenced to 15 years in jail, but in 2019 an appeal court said this was too lenient a punishment for such a heinous crime, which lead to a retrial wherein he was given the death sentence.
This verdict comes in the midst of fraught Canada-China relations.
Meanwhile, the Canadian government condemned the Chinese court's move.
Marc Garneau, Minister of Foreign Affairs, said in a statement: "Canada strongly condemns China's decision to uphold the death penalty sentence against Robert Schellenberg."
"We have repeatedly expressed to China our firm opposition to this cruel and inhumane punishment and will continue to engage with Chinese officials at the highest levels to grant clemency to Mr. Schellenberg," he said.
"We oppose the death penalty in all cases, and condemn the arbitrary nature of Mr. Schellenberg's sentence," he said.