Geopolitics
Governance/Geopolitics
Afghanistan president Ashraf Ghani slams Taliban, says the group has no will for 'peace'
Just Earth News | @justearthnews | 22 Jul 2021, 10:15 pm Print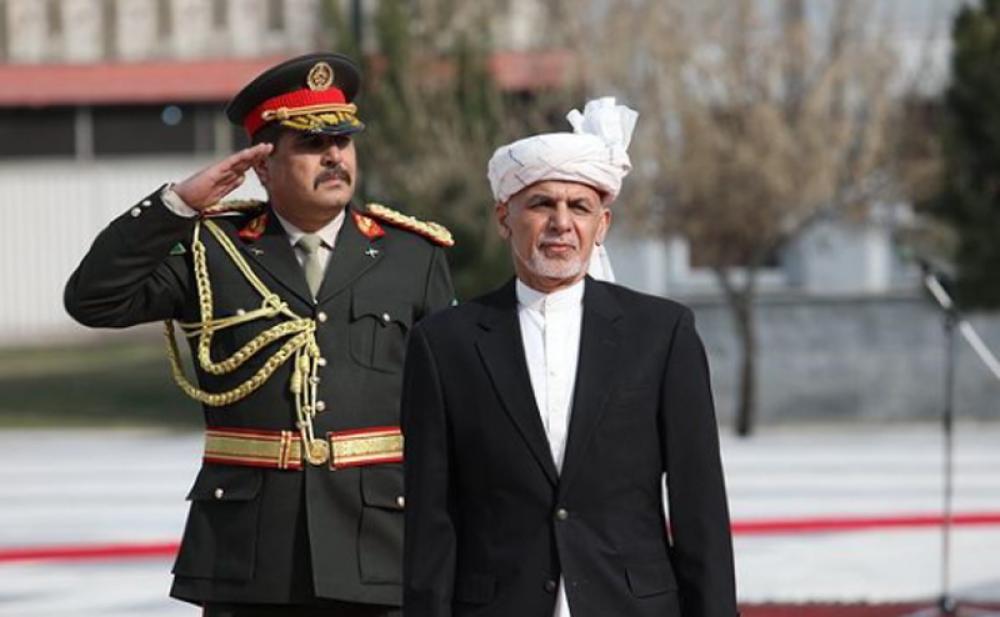 Ashraf Ghani
Kabul: Afghanistan president Ashraf Ghani has slammed the Taliban group and said their deeds showed that it has "no will" for peace.
He made the remark while making his Eid speech.
He made the speech just days after three rockets landed in areas near the Presidential Palace.
"Taliban made many things clear. Mr. Abdullah told me some minutes ago that there is no will for peace in Taliban. We sent the delegation to do the ultimatum and to show that we have the will for peace and we are ready to sacrifice for it, but they (Taliban) have no will for peace and we should make decisions based on this," Ghani was quoted as saying by Tolo News.
"Afghanistan's security and defense forces have made many sacrifices in the last 20 years, especially in the last three months, to defend this soil and honor of this homeland, sincerely," Ghani said.
He said the Taliban "destroyed 260 public buildings" and that if they are Afghans they should avoid eliminating public establishments and people's houses.
Ghani said the government released 5,000 Taliban prisoners but the group so far has not been ready for meaningful talks.
The activities of the Taliban group is on the rise after foreign forces started moving out of Afghanistan recently.
The Taliban terrorists have captured several areas in the country.