Geopolitics
Governance/Geopolitics
US special envoy back in Doha to push for Afghan peace talks
South Asia Monitor/JEN | @justearthnews | 11 Jul 2021, 11:25 am Print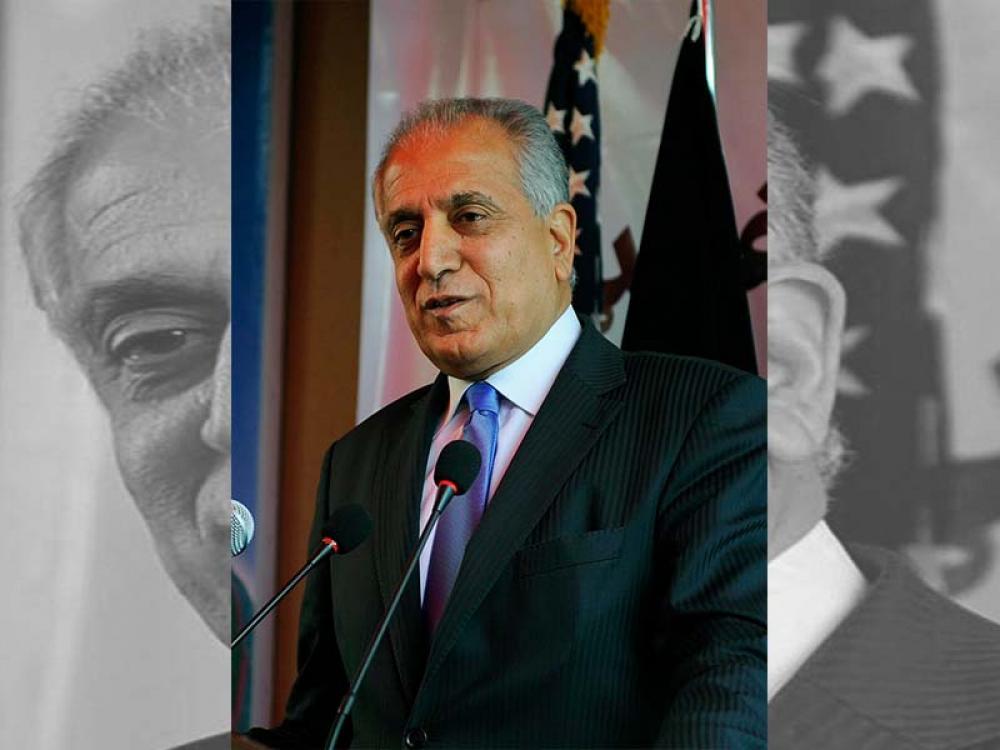 Zalmay Khalilzad
Zalmay Khalilzad, the US special peace envoy for Afghanistan, has reached Doha, Qatar, to push for "determined diplomacy in pursuit of a peace agreement" between the warring Afghan parties.
He will also visit countries in Central and South Asia to push regional consensus for a political settlement. "In Tashkent, Ambassador Khalilzad will participate in an international conference hosted by the Government of Uzbekistan on regional connectivity," said a statement released from the US State Department.
A negotiated settlement is "the only solution to end" the conflict in Afghanistan, he said, at the time when the US was about to end its two-decade-long military engagement in the country. He, however, added the US commitment to the country isn't ending.
"We will work vigorously with all Afghan parties and regional and international stakeholders to try and help the sides find a path to ending this war, one that ensures Afghanistan's security, unity, sovereignty, territorial integrity, and ends the agony of the Afghan people," Khalilzad said in a series of tweets.
In the statement, the US State Department said the visit is part of the United States' ongoing support of the peace process, Khalilzad will work with all parties and with regional and international stakeholders to further advance a consensus on a political settlement.
"The sooner the sides can agree to a negotiated settlement, the sooner Afghanistan and the region can reap the benefits of peace, including expanded regional connectivity, trade, and development," the statement added.
In the last two months, the Taliban surprised the world with its lightning offensive, capturing over 100 districts in the northern part of Afghanistan. The increased fighting has raised concern among regional powers, including Russia, China and India.