Geopolitics
Governance/Geopolitics
Uzbekistan closes border with Afghanistan following Covid spike
By South Asia Monitor/JEN | @justearthnews | 23 Jun 2021, 08:32 am Print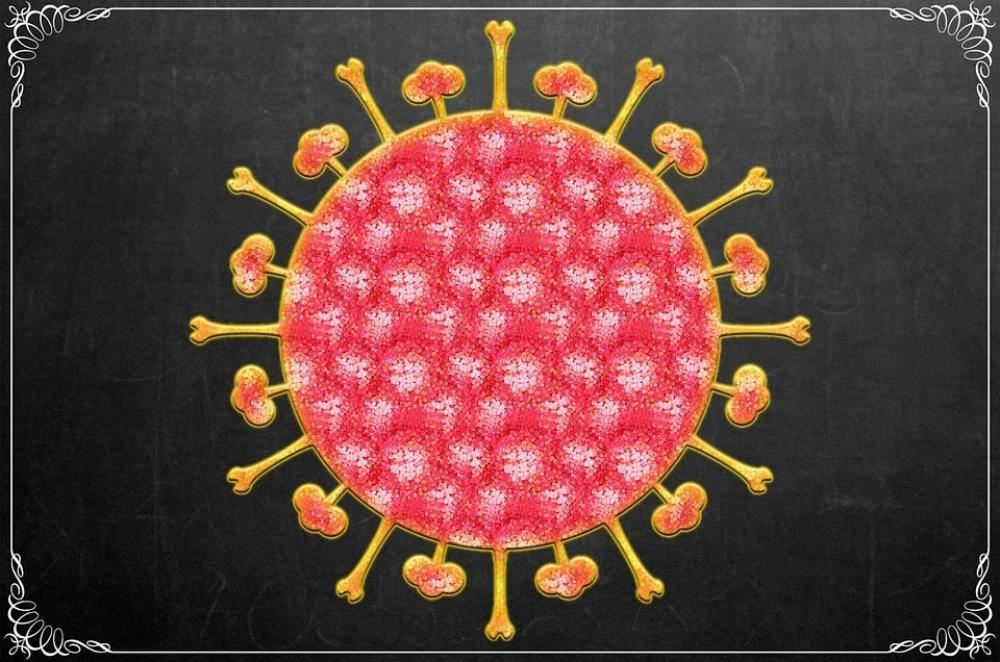 Uzbekistan-Afghanistan
Amid the rising Covid-19 cases in Afghanistan, Uzbekistan, its northern neighbor, has decided to close its borders with Afghanistan, media reports said. Uzbekistan's embassy and consulates have also stopped issuing tourist visas to Afghans.
Uzbekistan's Health Ministry has announced the measures on Tuesday to check the spread of the Covid-19, reported Afghanistan's Khaama Press. However, both Afghan and Uzbek nationals will be granted permission to return to their respective countries following the Covid-19 test on the Termez crossing point.
The staff of consular agencies, foreign organizations, and their families, and international truck drivers, will be permitted to cross the border into Uzbekistan, exceptionally.
The measures came after the positivity rate touched almost 30 percent in Afghanistan. Daily total testings still remain very low, around 4500. Kabul, the Afghan capital, has also reporting acute oxygen shortages in hospitals.
A number of foreign embassies have already curtailed their operations and many among them reducing their staff to a minimum. The US embassy in Kabul, too, has gone into complete closure.