Geopolitics
Governance/Geopolitics
WHO's first study on origin of COVID-19 virus was highly deficient: Blinken
Just Earth News | @justearthnews | 14 Jun 2021, 11:56 am Print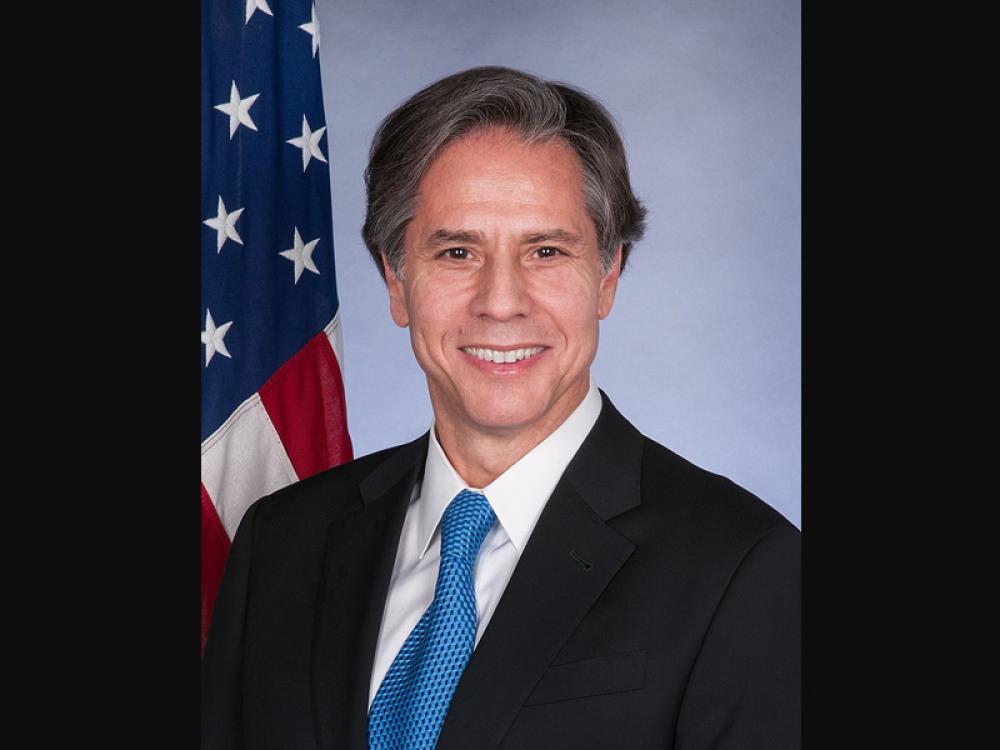 COVID19 Origin
Washington: US Secretary of State Antony Blinken called the World Health Organization's first study on the coronavirus pandemic's origins "highly deficient", a statement which is believed to be strong enough to put Beijing on the backfoot.
"The WHO, you're right, the first study they put out was highly deficient," Blinken told "Fox News Sunday" host Chris Wallace.
"The leaders of the G-7 have come together insisting that China cooperate with the so-called phase two study by the WHO to really get to the bottom of what happened. But that's not enough," he said.
World leaders, who are attending the Group of Seven summit, on Sunday issued a call for new study into the origins of Covid-19 which will also cover China, media reports said.
An initial report published earlier to find the origin of the disease was deemed lacking.
They agreed to speak out against human rights abuses in China, a matter that had been hotly debated behind closed doors over the course of the three-day summit, CNN reported.
"I think we're in a contest with China ... in a contest with autocratic governments around the world, as to whether or not democracies can compete with them in a rapidly changing 21st century," US President Joe Biden was quoted as saying by CNN at a news conference following the summit.
"And I think how we act and whether we pull together as democracies is going to determine whether our grandkids look back 15 years from now and say, 'Did they step up? Are democracies as relevant, as powerful, as they have been?'"
This week in Cornwall, the United States and G7+ Leaders announced more than one billion safe and effective COVID-19 vaccines to accelerate global coverage.
This announcement means that since 2020, the G7+ has committed to financing and providing approximately 2.3 billion vaccines for the world, the White House said in a statement.
The United States is providing nearly half of that support and is the single largest COVID-19 vaccine donor in the world.
This 2.3 billion total includes support for expanding local production capacity around the world to add more than a billion doses to the global vaccine supply by the end of 2022.