Geopolitics
Governance/Geopolitics
Dragon strengthens grip: China-controlled Hong Kong gov't can now censor films
Just Earth News | @justearthnews | 12 Jun 2021, 12:10 pm Print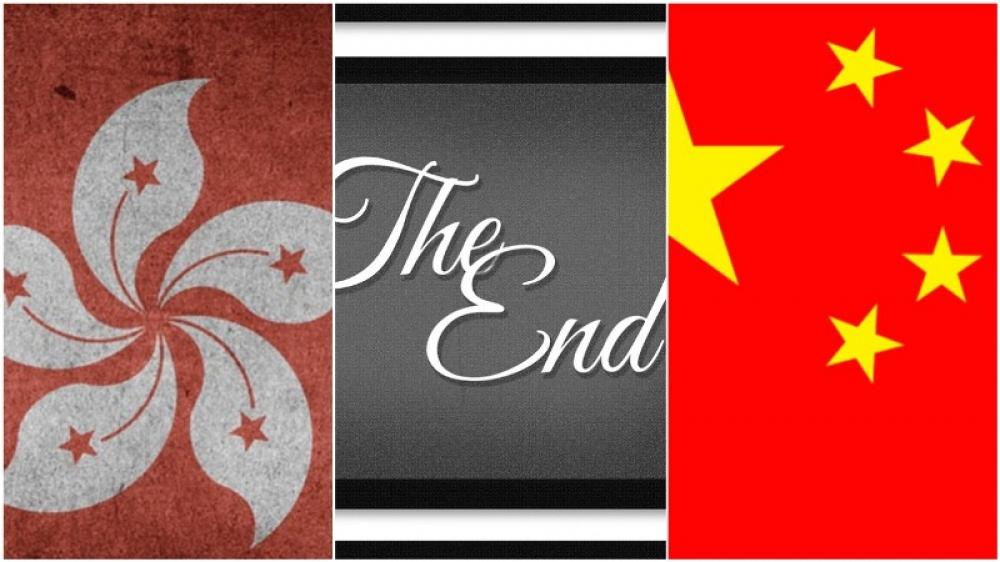 China-Hong Kong
Beijing: Chinese grip over Hong Kong is gradually tightening as new government guidelines have been imposed which will allow authorities in the region to censor films on the basis of safeguarding national security.
The updated censorship rules gazetted on Friday effectively allow censors to pull films they deem to be a violation of the national security law, reports Hong Kong Free Press.
The new amendments to the Film Censorship Ordinance instruct the Film Censorship Authority to be "vigilant" against the depiction of "any act or activity which may amount to an offence endangering national security" in vetting whether films are appropriate for public screening, reports the new portal.
"[H]aving regard to the fundamental importance of safeguarding national security and to effectively prevent or suppress any act or activity endangering national security, the censor may come to the opinion that a film is not suitable for exhibition," the guidelines read as quoted by Hong Kong Free Press.
Hong Kong has witnessed protests in recent times over numerous measures taken by China.