Geopolitics
Governance/Geopolitics
Hungary: Budapest to rename four roads to protest against building Chinese university
Just Earth News | @justearthnews | 05 Jun 2021, 11:11 pm Print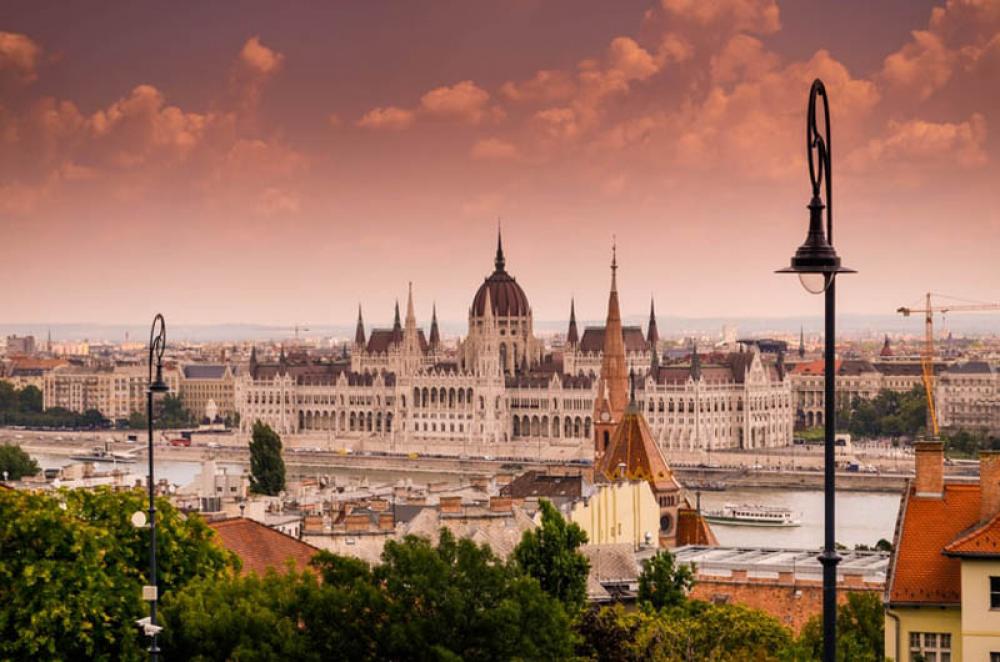 Budapest
Budapest: China is facing yet another heat from Budapest as the Mayor of the Hungary capital has decided to rename streets in protest to plans to build a Chinese university in the city.
The four new street signs include Free Hong Kong Road and Dalai Lama Street, reports BBC.
They are all in an area where the Fudan University plans to open its new campus, a move backed by Prime Minister Viktor Orban's government, reports the British media giant.
Liberal mayor Gergely Karacsony has voiced his concern about "Chinese influence-buying" in Hungary.
"We still hope the project won't happen, but if it does then it will have to put up with these names," Karacsony told a press conference as quoted by BBC.
Interestingly, all the new roads to be renamed in Budapest focus on alleged human rights abuses committed by China.
While one road will be renamed keeping in mind the Chinese treatment towards Hong Kong, the street will be called Uyghur Martyrs' Road to mark Beijing's attitude towards Uyghur Muslims in Xinjiang.
A fourth, Bishop Xie Shiguang Road, is in reference to a persecuted Chinese Catholic priest, reports BBC.