Geopolitics
Governance/Geopolitics
US global affairs portal says Muslim nations are avoiding to take on China on Uyghur issue
Just Earth News | @justearthnews | 21 May 2021, 06:58 am Print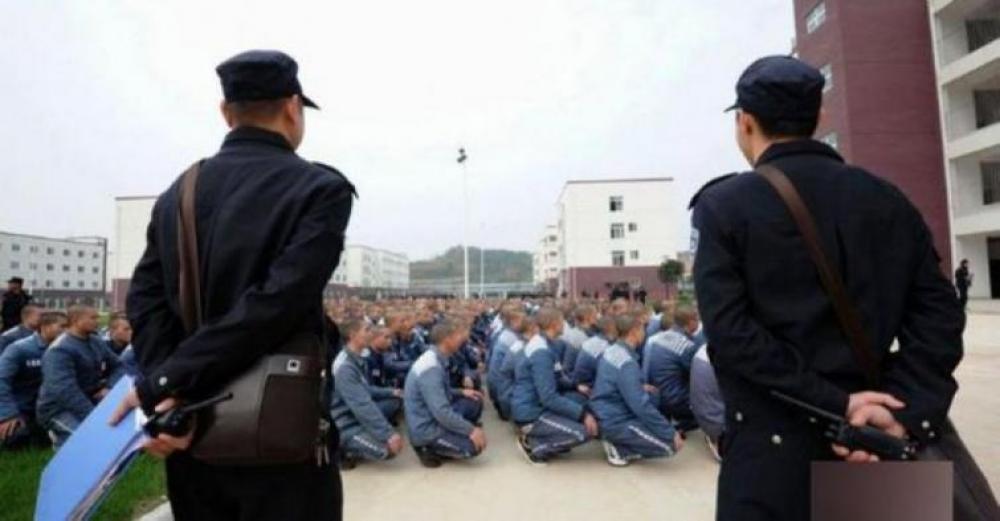 Uyghur Muslims
Image: World Uyghur Congress website
Surprising many Muslim majority nations have not criticised China over its treatment of Uyghur Muslims in Xinjiang region of the country.
"Yet, governments of Muslim-majority countries have so far largely refrained from criticizing China over its actions in Xinjiang. Why? There are justifiable fears that their relations with Beijing would suffer if they condemned the repression of the Uyghurs. Virtually all Muslim-majority countries have strong relations with China, which have significantly deepened in the past few decades," World Politics Review reported.
The treatment of Chinese government towards Uyghur has earned condemnation from various parts of the world.
Who are Uyghur Muslims?
Uyghur Muslims are a Turkic minority ethnic group originating from and culturally affiliated with the general region of Central and East Asia.
The Uyghurs are recognized as native to the Xinjiang Uyghur Autonomous Region of the People's Republic of China.