Geopolitics
Governance/Geopolitics
Israel must be held accountable for Gaza episode: Pakistan tells OIC
Just Earth News | @justearthnews | 19 May 2021, 11:45 am Print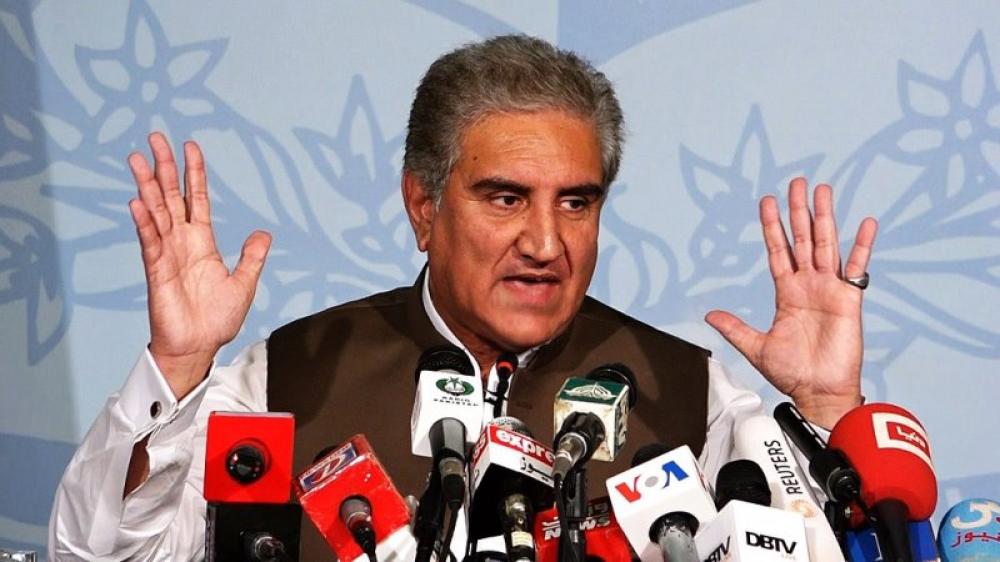 Pakistan
Islamabad: Pakistan, while attending a special session of the Organisation of Islamic Cooperation (OIC), is demanding that Israel should be held accountable for "crimes against humanity", media reports said.
"Israel's crimes against humanity should not escape accountability," Pakistan's Foreign Minister Shah Mahmoud Qureshi was quoted as saying by Gulf News at the virtual OIC session following a week of intense Israeli bombings of Gaza.
Saudi Arabia's foreign minister Prince Faisal bin Farhan chaired the meeting.
Pakistan called upon the international community to "urgently intervene and take concerted actions to stop Israeli atrocities against civilian" population in Gaza.
"The bombardment in Gaza must be stopped immediately," Qureshi was quoted as saying by Gulf News urging for immediate action from the world community to "protect the Palestinians against the blatant and illegal use of force and flagrant violations of human rights."
He said that "there should be no impunity for Israel's violation of international law, including the Fourth Geneva and the other human rights conventions."