Geopolitics
Governance/Geopolitics
Uyghurs: Demonstrators detained in Kazakhstan as they demanded release of relative in Xinjiang
Just Earth News | @justearthnews | 13 May 2021, 11:32 am Print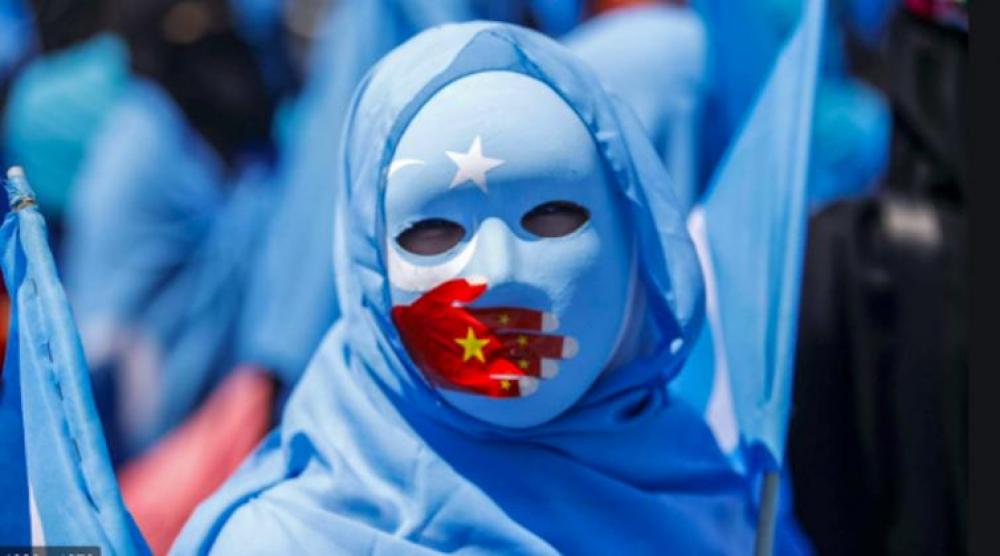 Uyghur
Image source: World Uyghur Congress
Uyghurs: Demonstrators detained in Kazakhstan as they demanded release of relative in Xinjiang Almaty: Police in Kazakhstan's largest city Almaty recently detained at least nine demonstrators who were picketing the Chinese consulate for 93 days to demand the release of relatives they say are being "illegally" held in China, media reports said on Thursday.
Two of the protesters, Baibolat Kunbolat and Tursungul Nuraqai, were released later on May 11.
The whereabouts of the others is unknown, reports Radio Free Europe Radio Liberty website.
Kunbolat told RFE/RL on May 12 that he and other protesters, mainly women, were detained after they rallied in front of the Chinese Consulate and then moved to picket a Chinese bank and a Chinese gasoline station in Almaty.
He said the police interrogated him over his role into the demonstration.
"I did not sign a protocol and did not write down any testimony. They let me go after 9:00 p.m. but ordered me to come back for questioning the next day," Kunbolat said.
Who are Uyghur Muslims?
Uyghur Muslims are a Turkic minority ethnic group originating from and culturally affiliated with the general region of Central and East Asia.
The Uyghurs are recognized as native to the Xinjiang Uyghur Autonomous Region of the People's Republic of China.