Development
Governance/Geopolitics
Chinese foreign spokesperson talks like B-Grade movie gangster threatening countries: Sky News host
Just Earth News | @justearthnews | 05 May 2021, 11:25 pm Print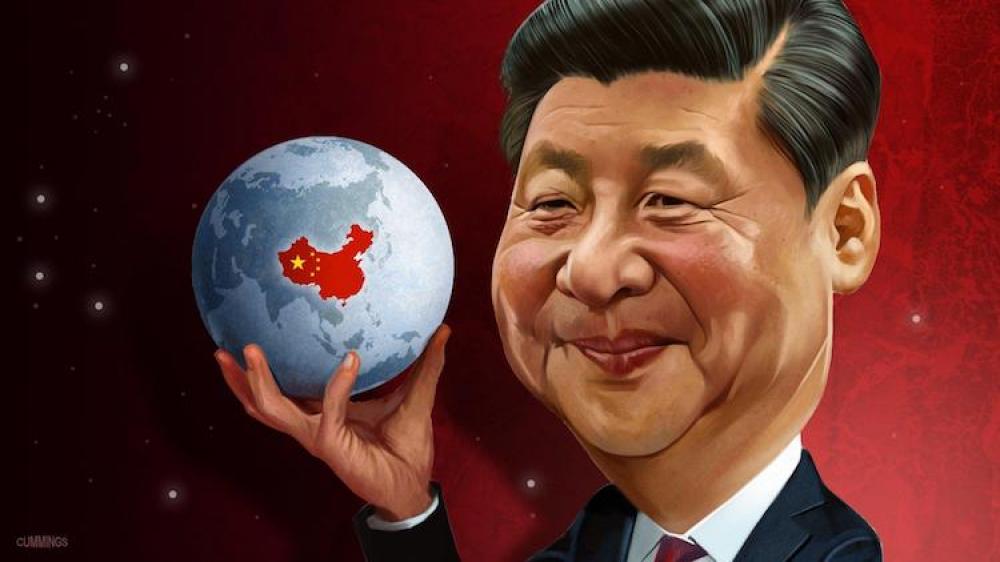 China Threats
Sky News host Andrew Bolt has said all the world's democracies should stand together or they will fall separately as China is engaged in war in the grey zone where it conducts strategic operations short of an all-out war.
Bolt was quoted as saying by Sky News that China's Foreign Affairs Spokesman Wang Wenbin looks like an "overdressed shoe salesman" but is talking like "some B-Grade movie gangster" as he threatens "countries all over the world".
"You can see for yourself just how many threats to how many countries this puffed up mouthpiece for China's dictator makes in just one hour of a media briefing," he said.
"Wang also accused the US of trying to hurt China with Europe's support. Wang also warned the German Greens, who may win government, against criticising China," he said.
"Something very serious is happening, and this threat is not coming from people we can reason with. China won't even talk to our ministers," he warned.
Bolt made the comments at a time when globally China has earned criticisms for suspectedly being the country from where the COVID-19 emerged.