Development
Governance/Geopolitics
Dragon Aggression: Japan protests presence of Chinese research vessel close to Okinawa
Just Earth News | @justearthnews | 05 May 2021, 11:42 am Print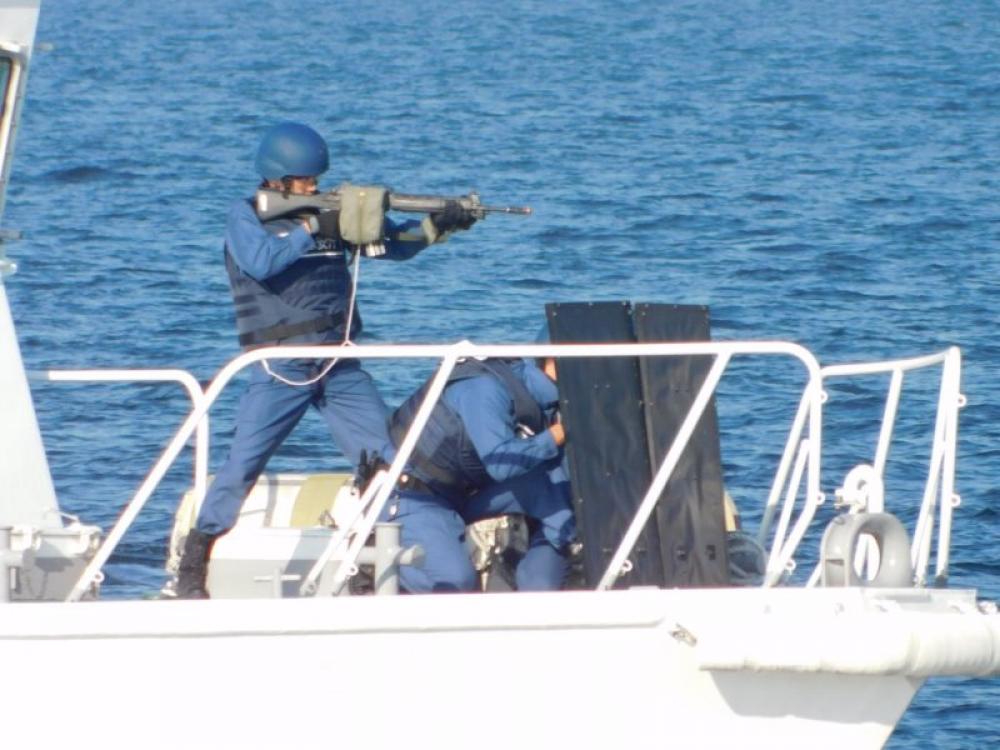 Japan-China
Image: Japan Coast Guard/Wikipedia Creative Commons
Okinawa: The Japan Coast Guard recently chased away Chinese research vessel from its exclusive economic zone where Japanese authorities believe it was conducting research, media reports said.
The stance is clearly seen as yet another point of triggering a conflict between the two nations.
The Japanese government lodged a protest with Beijing through diplomatic channels the same day, the Yomiuri newspaper reported Monday as quoted by Stars and Stripes.
A Japanese patrol boat from Naha, Okinawa, found the Chinese vessel, the Marine Geology No. 12, at 9:35 a.m. 102 nautical miles south of Hateruma Island and inside Japan's 200-mile exclusive economic zone, the newspaper reported.
According to reports, the coast guard regarded the research activity as unauthorised.