Geopolitics
Governance/Geopolitics
Sri Lankan prime minister assures actions against those responsible for Easter attacks
South Asia Monitor/JEN | @justearthnews | 22 Apr 2021, 05:08 am Print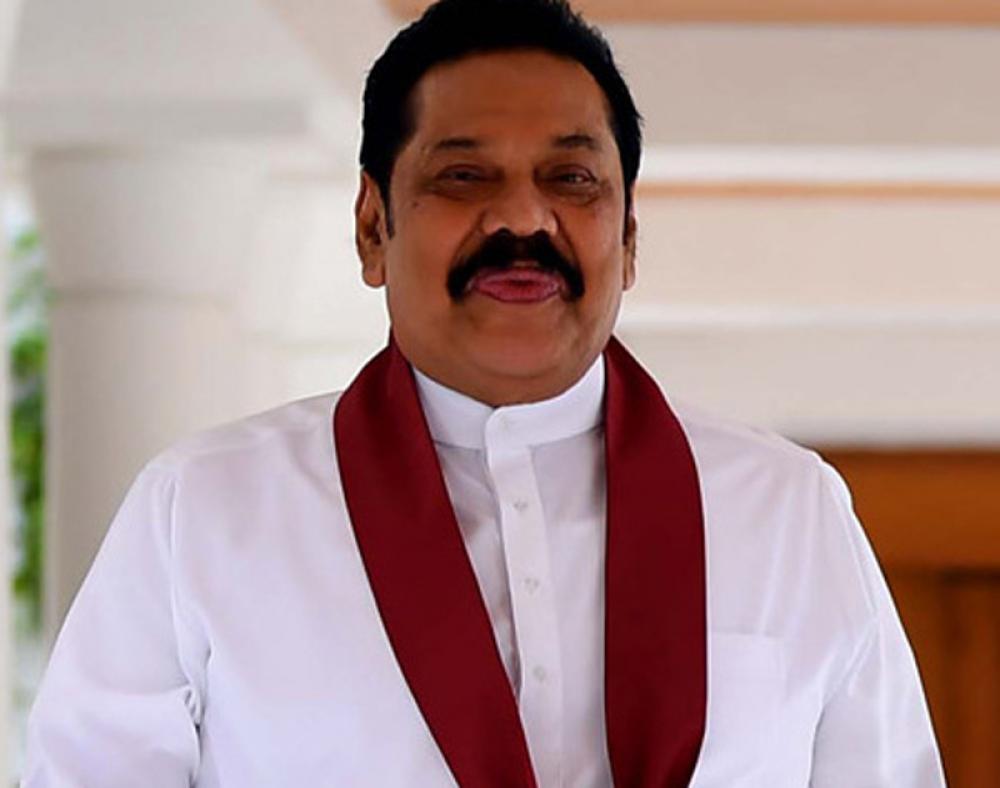 Mahinda Rajapaksha
Sri Lankan Prime Minister Mahinda Rajapaksa said that those responsible for the 2019 Easter Sunday attacks would be brought to justice, reported Colombopage. He was speaking on the second anniversary of the gruesome attack which killed 259 people in the island nation.
Rajapaksa, in his address to the Sri Lankan parliament, on Wednesday said the reports of the Presidential Inquiry Commission and the Easter Commission have been handed over to the Attorney General.
The parliament marked a minute of silence to pay respect to those killed in the 2019 attack. Rajapaksa said the government would not interfere in the judicial process but would provide necessary assistance to make the process successful.
The 2019 attack was carried out by a local Islamist group where they detonated series of bombs and suicide bombs within an hour. Sri Lankan authorities, which failed to stop attacks despite having clear intel inputs, have had devastating consequences thereafter.
Apart from the lives, the island nation lost billions in tourism revenue as the result of the attack. Unfortunately, soon after the attack, the top political leadership of the country was seen avoiding accountability for their failure.
Expressing his regret over the attacks, the Sri Lankan prime minister assured that the government has been working to avoid the recurrence of such attacks in the future.
Archbishop of Colombo Cardinal Malcolm Ranjith said the Muslim community should rise up and stop those who "instrumentalize" Islam for such attacks.
"Rise up and defend yourself against those who try to instrumentalize Islam to fulfill their own purposes. Oppose Wahabism and organizations that promote such ideologies. This is my special request from the Muslim," he was quoted as saying by Daily Mirror during an event marking the second anniversary of the attack.