Development
Governance/Geopolitics
Chinese threat in East China Sea : Japan to deploy F-35B stealth fighters from 2024
Just Earth News | @justearthnews | 07 Apr 2021, 12:17 am Print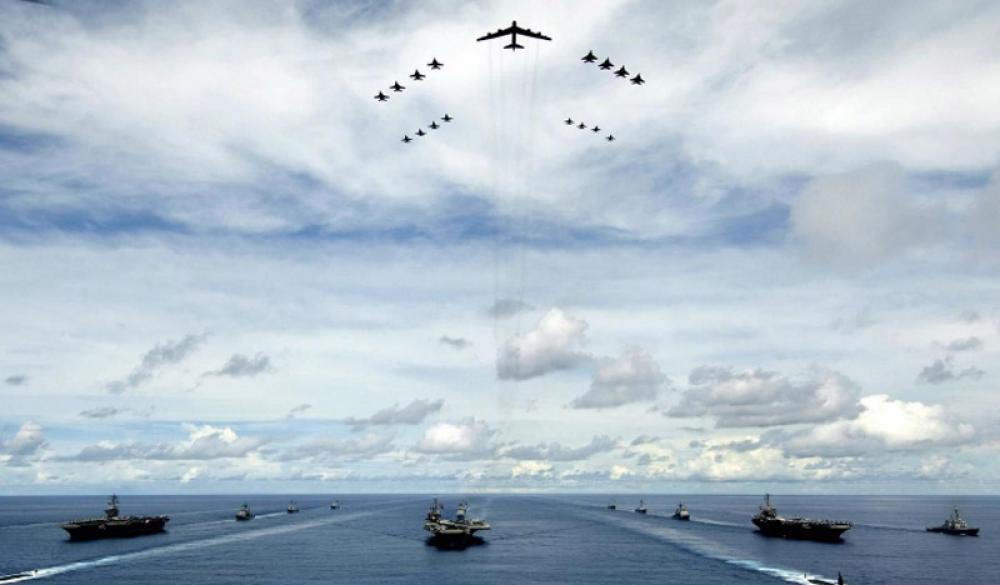 Japan-China
Tokyo: Japan will deploy the F-35B stealth fighter aircraft for the first time from 2024, a move keeping in mind the Chinese threat to Japanese territory in the East China Sea, media reports said.
Sources told the Yomiuri newspaper that the first F-35B jets would be based at the Air Self-Defence Force's Nyutabaru Air Base in southern Miyazaki Prefecture, to defend the country's remote islands, The South Asia Morning Post.
The airfield is about 1,030km northeast of the disputed Diaoyu Islands that are claimed by China but controlled by Japan, which refers to them as the Senkaku Islands, the newspaper reported.
The relationship between China and Japan has remained tough over the past few months.