Geopolitics
Governance/Geopolitics
Trial of Canadian spy suspect detained in China ends without verdict
Just Earth News | @justearthnews | 19 Mar 2021, 07:06 am Print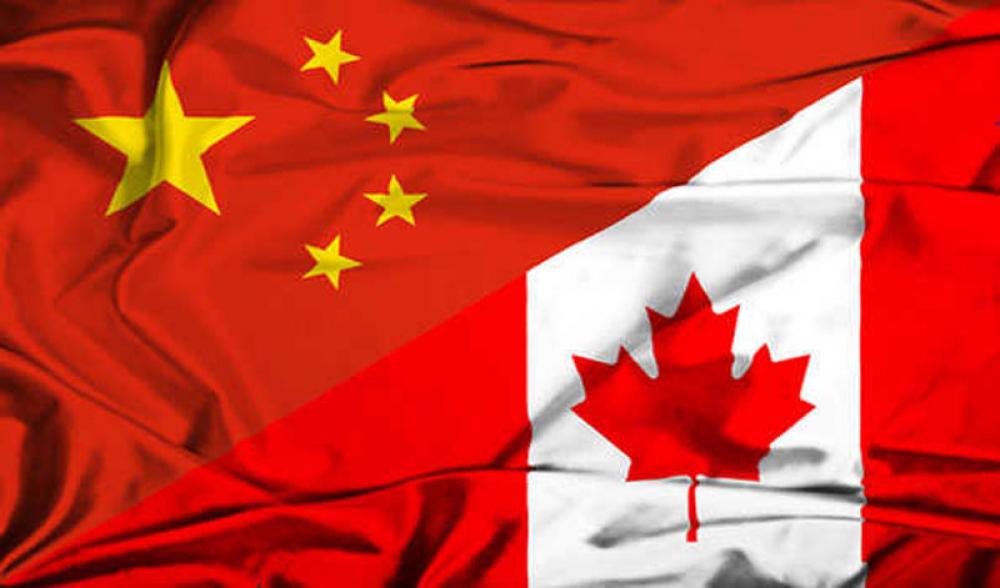 Canada Spy
Moscow/Sputnik: The Chinese court did not deliver a verdict in the Friday trial of a Canadian citizen, Michael Spavor, who was detained on suspicion of espionage, Canadian media reported on Friday.
The businessman was charged with espionage in China in late 2018 along with former Canadian diplomat Michael Kovrig. Ottawa sees the move as a retaliation against the arrest of Huawei executive Meng Wanzhou, who was detained in Vancouver on December 1, 2018, at the request of the United States on charges of violating sanctions on Iran. Beijing denies that the two cases are linked.
According to the CTV News broadcaster, citing charge d'affaires of the Canadian Embassy in China, the two-hour court hearing ended with no ruling. At the same time, Canadian diplomats were not allowed inside the courtroom.
"We are disappointed in the lack of access and the lack of transparency," Jim Nickel, the Canadian diplomat, told reporters, as cited by the media outlet.
The arrests of Meng and the two Canadian nationals along with Ottawa's condemnation of Beijing's national security law implemented in Hong Kong and alleged human rights abuses in Xinjiang province have created a rift in the relations between China and Canada.
Both nations view the detention of their nationals by the other as political incidents. However, Chinese officials have said that Canada's deference to US foreign policy served as a catalyst for the growing diplomatic rift.