Geopolitics
Governance/Geopolitics
COVID-19: US National Security Advisor Jake Sullivan questions China over Wuhan data sharing
Just Earth News | @justearthnews | 25 Feb 2021, 08:10 am Print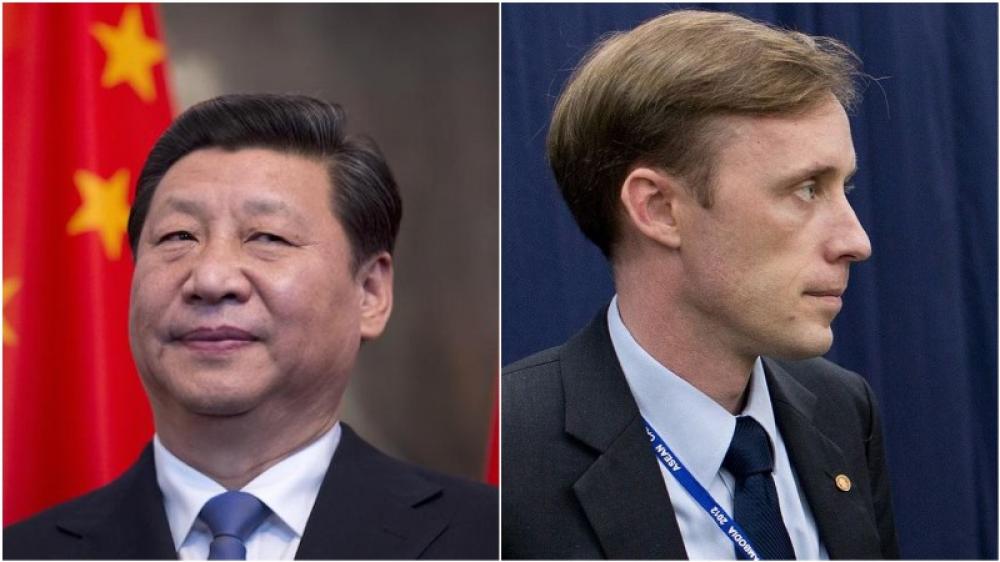 China & WHO
Image: Wikimedia Commons / Free Wallpapers
US National Security Advisor Jake Sullivan targeted China and expressed concern over the data Beijing has provided to the World Health Organization regarding the origins of the coronavirus pandemic.
"I also believe that we need a credible, open, transparent international investigation led by the World Health Organization," Jake Sullivan told CBS' Face the Nation show.
"And they're about to come out with a report about the origins of the pandemic in Wuhan, China, that we have questions about, because we do not believe that China has made available sufficient original data into how this pandemic began to spread both in China and then eventually around the world.," he said.
"And we believe that both the WHO and China should step up on this matter,"he said.
Asking the World Health Organization to perform the task properly, he said: "I'm not in a position to say how COVID-19 came into this world. All I'm in a position to do is to call upon the WHO to do its job to the fullest extent possible."