Geopolitics
Governance/Geopolitics
Taliban group should sever ties with Pakistan: Ashraf Ghani
Just Earth News | @justearthnews | 25 Jan 2021, 01:19 pm Print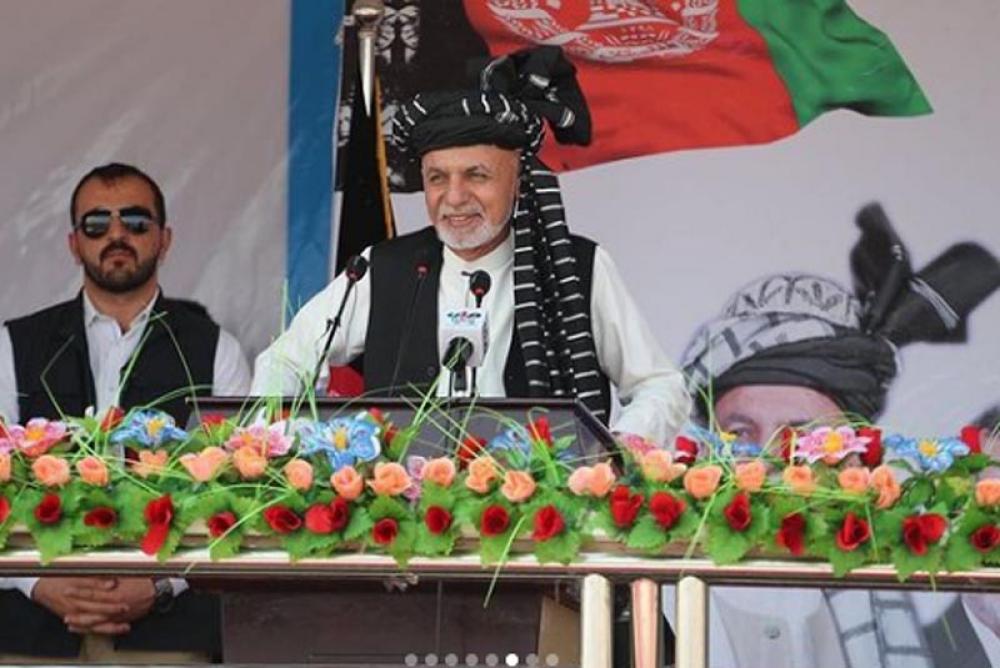 Ashraf Ghani
Ashraf Ghani Instagram page
Kabul: Afghanistan President Ashraf Ghani has warned the Taliban group against keeping ties with Pakistan.
"One of the basic needs for peace in Afghanistan is that the Taliban should cut their ties with Pakistan. If they call themselves Afghans and want to be in Afghanistan; they should not have dual citizenship," Ashraf Ghani was quoted by Ariana News as reported by Khaama Press.
He even asked Pakistan to play a positive role in the peace process.
"I urged PM of Pakistan to tell Taliban that there is no solution without a political settlement," said Ghani.
Ghani even added that he will transfer the power to Taliban if they are elected by the people in the elections.
Ghani added, "We hope for peace, but we are ready for every danger."