Development
Governance/Geopolitics
National Security Law: Mike Pompeo slams China over dealing with people of Hong Kong
Just Earth News | @justearthnews | 26 Oct 2020 Print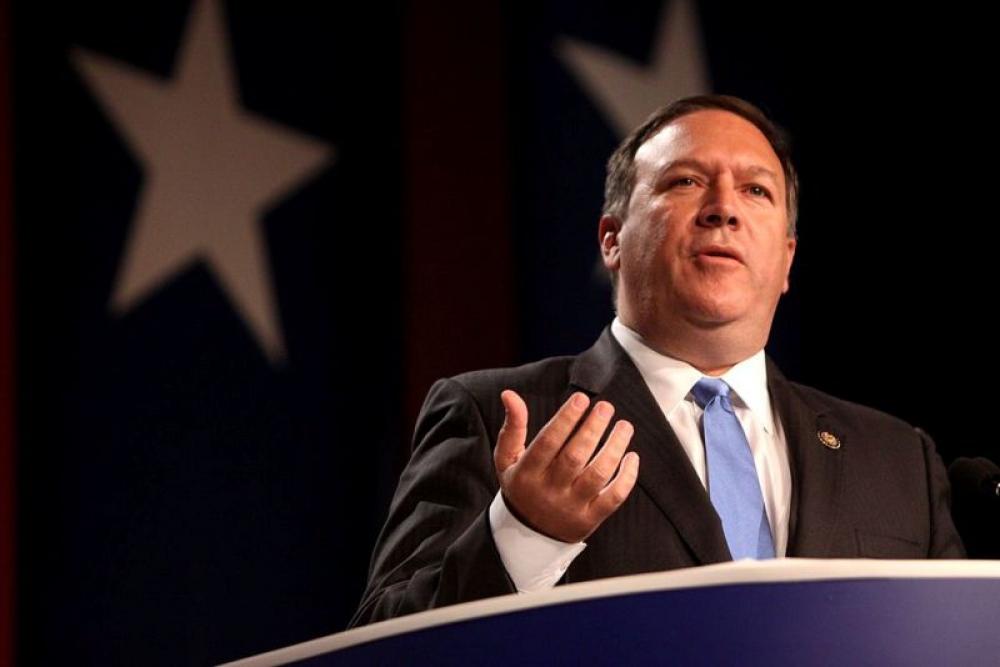 Hong Kong
Image Credit: Wikimedia Commons
Washington: US Secretary of State Mike Pompeo on Sunday said the Chinese government 'lied' to people of Hong Kong by saying that they would get 50 years to live in a different political system.
The US State Department quoted Pompeo as saying: "The whole world can see that the Chinese Communist Party doesn't speak the truth, right? It made this promise to the people of Hong Kong that they would have 50 years where they would operate under a system that was different... Instead, they lied."
China's parliament recently backed a new security bill meant to bring about tighter control over Hong Kong, which underlines that anyone who undermines Beijing's authority in the territory will be treated as a criminal and his/her action will be deemed crime against the state.
The new bill has caused deep concern among those who say it could end Hong Kong's unique status.
The move sparked a new wave of anti-mainland protest.