Geopolitics
Governance/Geopolitics
Xi Jinping visits military base in Guangdong, asks troops to focus on 'preparing for war'
Just Earth News | @justearthnews | 16 Oct 2020, 12:42 am Print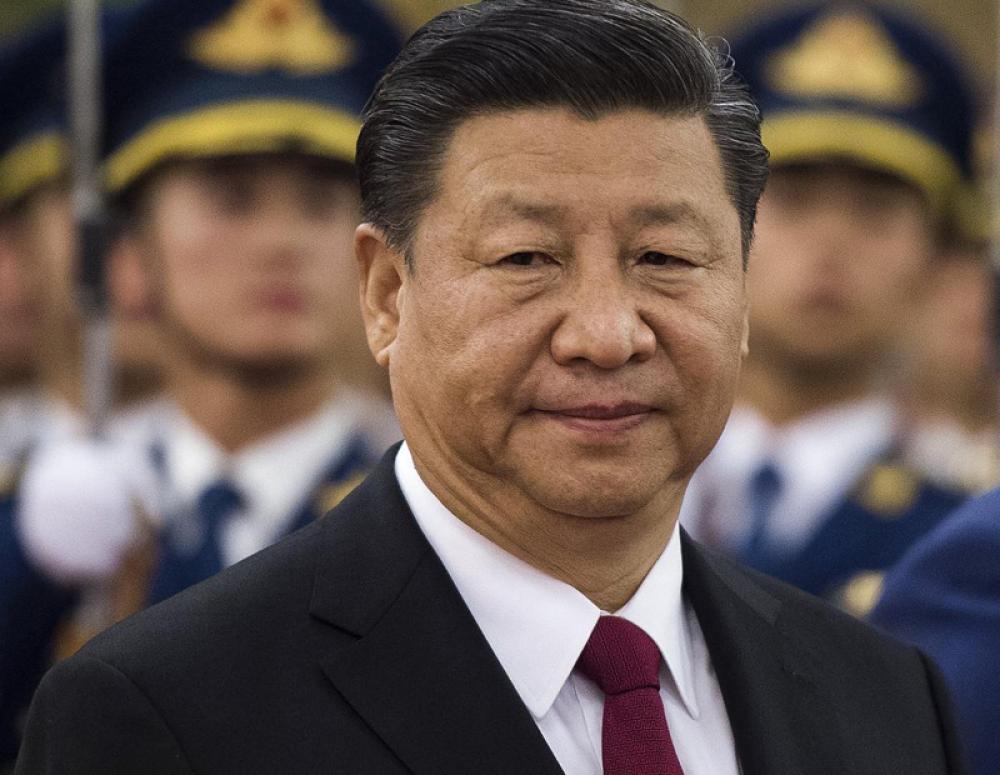 Washington: Chinese President Xi Jinping visited a military base in Guangdong and called on troops to "put all (their) minds and energy on preparing for war".
During an inspection of the People's Liberation Army Marine Corps in Chaozhou City, Xinhua said Xi told the soldiers to "maintain a state of high alert" and called on them to be "absolutely loyal, absolutely pure, and absolutely reliable", reports CNN.
The main purpose of Xi's visit to Guangdong was to deliver a speech Wednesday commemorating the 40th anniversary of the Shenzhen Special Economic Zone, which was established in 1980 to attract foreign capital and played a vital role in helping China's economy become the second-largest in the world, the US news channel reported.
Xi visited the base at a time when the relationship between the US and China has touched new low over numerous issues including the outbreak of the COVID-19 pandemic which spread from China.