Development
Governance/Geopolitics
Australia might ban Chinese app Tik Tok
Just Earth News | @justearthnews | 10 Jul 2020 Print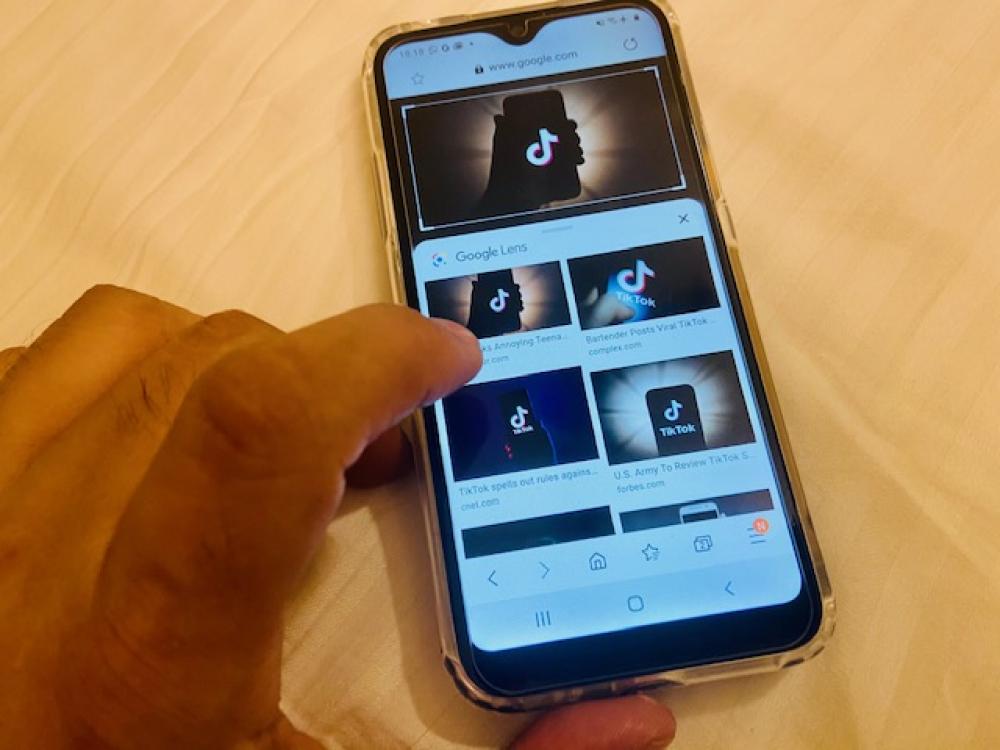 Sydney: Amid growing concern that the platform might pose a national security threat and even when it is feared that the user's data might be shared with China, the Australia government is planning to ban Tik Tok following the action taken by India after a border faceoff with China, media reports said.
The video app, which was recently banned in India, has over 1.6 million Australian users.
It is owned by Chinese company Bytedance.
A federal MP has revealed plans to put TikTok before the Foreign Interference through Social Media senate inquiry over fears it is collecting data and storing the information on Chinese servers, reports Daily Mail.
The unnamed MP said TikTok has flown under the radar in Australia and should be considered as an effort by the Chinese Communist Party to collect data.
'It might be dressed differently but it's the same beast,' the MP told the Herald Sun as quoted by Daily Mail.
According to the MP, multiple members of parliament are pushing to have the app banned, arguing it poses a bigger threat than Chinese-owned messaging app WeChat, reports the newspaper.
Earlier, India banned 59 apps with Chinese links including the very popular TikTok and UC Browser in the wake of the deadly faceoff with China in Ladakh on June 15 which left 20 Indian soldiers martyred.
In a statement, the government of India said the apps were blocked "in view of the information available (that) they are engaged in activities which are prejudicial to sovereignty and integrity of India, defence of India, security of state and public order."