Development
Governance/Geopolitics
China passes Hong Kong Security Law
Just Earth News | @justearthnews | 30 Jun 2020 Print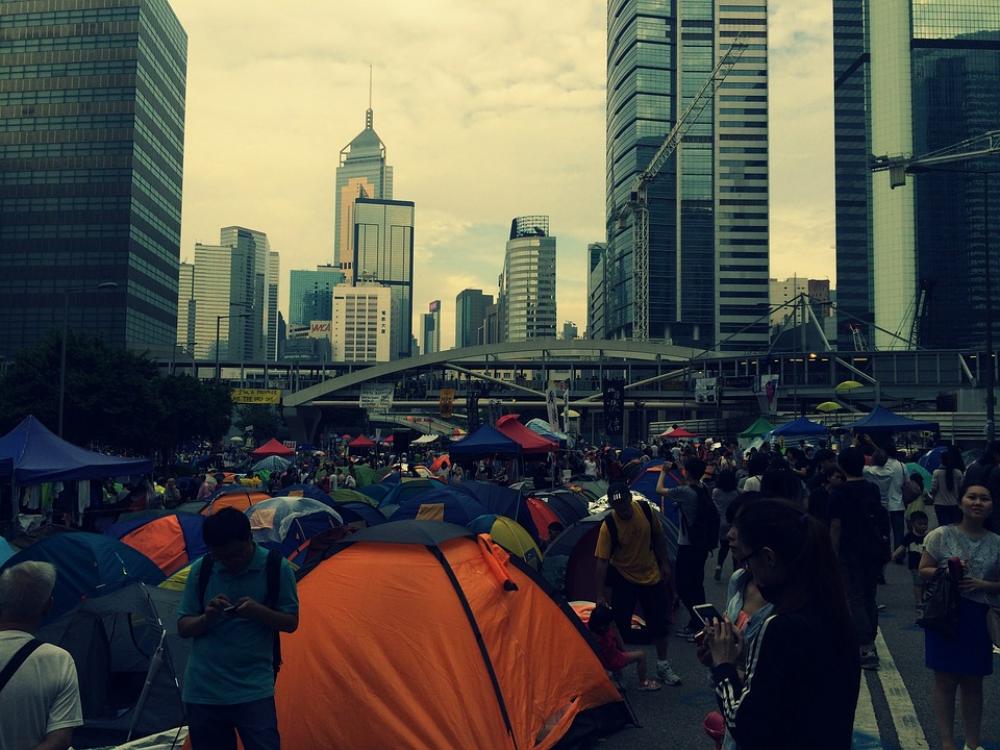 Beijing: Beijing on Tuesday unanimously passed the controversial security law for Hong Kong that will not only criminalise secession, subversion and collusion with foreign forces, but also effectively curtail protests and freedom of speech.
The law that could come into effect on Wednesday was approved by 162 members of the National People's Congress Standing Committee (NPCSC) within 15 minutes of the meeting starting at 0900 hrs, a Hong Kong Daily -- South China Morning Post (SCMP) reported.
The law would make it legitimate to set up mainland security agencies in Hong Kong and for the committee headed by the chief executive to appoint judges to oversee national security cases, RTHK reported. The chief executive will be supervised by the central government, and the new legislation will be adopted into existing Hong Kong law.
Earlier, Hong Kong city leader Carrie Lam said, "All those countries which are pointing their fingers at China have their own national security legislation in place. We can think of no valid reason why China alone should be inhibiting from enacting a national security legislation to protect every corner of its territory and all of its nations," and added, "I welcome this opportunity to state our position on the enactment of the legislation of national security law for HKSAR."
The legislation, supported by Hong Kong leadership, caused protests by the pro-democracy groups in the city, whereas the leader of country's pro-democracy organisation 'Demosisto' -- Joshua Wong said he was leaving the group, which he had spearheaded.
But some other veteran activists have said they will join a key march on Wednesday, despite the risk of arrest under the new law.
It also drew criticism and sanctions from the United States, despite Beijing repeatedly stating that the matter of Hong Kong is the nation's internal affair and should not be interfered with. Britain, the European Union and United Nations rights watchdog have also voiced fears the law could be used to stifle criticism of Beijing, which wields similar laws on the authoritarian mainland to crush dissent.
Hong Kong was handed back to China from British control in 1997, but under a special agreement that guaranteed certain rights for 50 years. As a special administrative region, Hong Kong maintains separate governing and economic systems from that of mainland China under a principle of 'One Country, Two Systems'.