Geopolitics
Governance/Geopolitics
The fault lies mostly with the Chinese, says US national security expert on Galwan Valley standoff
Just Earth News | @justearthnews | 18 Jun 2020, 09:18 am Print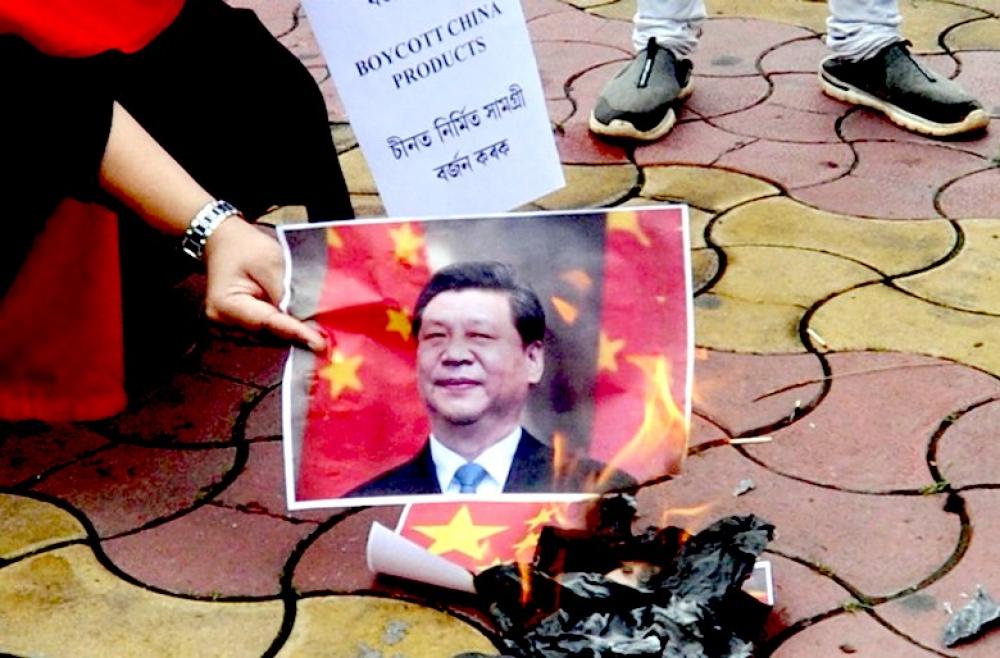 Washington: A US national security expert on Thursday reacted to the recent developments along the Indo-China border in Ladakh and said the fault lies mostly with Beijing behind the start of the violence which left 20 Indian soldiers dead.
James Jay Carafano, director of the Douglas and Sarah Allison Center for Foreign Policy Studies and Vice President of the Kathryn and Shelby Cullom Davis Institute for International Studies at The Heritage Foundation, wrote in his opinion piece on Fox News: "Let's be clear about the source of these tensions. The fault lies mostly with the Chinese."
"For months they have ratcheted up the frequency of small-scale border confrontations, trying to pressure India into complying with China's view of the border," he wrote.
Stating the COVID-19 outbreak and a Chinese link to it, he said: "China is worried about looking weak. Or maybe Beijing is facing more internal pressure than we suspected. After all, China's economy has suffered a massive 6 percent drop in output, the first negative economic statistic in over 15 years."
He said US should stand with its friends like India in resisting China's territorial aggression.
"We should stand with our friends in resisting territorial aggression by the Chinese Communist Party, whether in the South China Sea or the Himalayan border with India. The U.S. should let Beijing know we expect the recent standoff is resolved without any further loss of life and call on China to return to the pre-May status quo," he wrote.
The Army officials on Thursday said all the Indian soldiers who were involved in a deadly clash with the Chinese military at Galwan Valley in eastern Ladakh on Jun 15 night have now been accounted for, media reports said.
The clarification came amid the reports claiming several Indian soldiers are still in the custody of the Chinese Army.
Not delving deeper into the release of the Indian soldiers by the Chinese custody, the Army said as quoted by media, "It is clarified that there are no Indian troops missing in action."
More than four decades after the last fatality occurred during a conflict at the India-China border, at least 20 Indian personnel were killed in a conflict with the Chinese military in Galwan Valley, which is close to Aksai Chin, an area that is controlled by China but claimed by both the countries.
In a strong reaction to the violent standoff, Prime Minister Narendra Modi on Wednesday said his nation wants peace but can give a befitting reply, if instigated.