Development
Governance/Geopolitics
China's Parliament approves Hong Kong national security bill
Just Earth News | @justearthnews | 28 May 2020 Print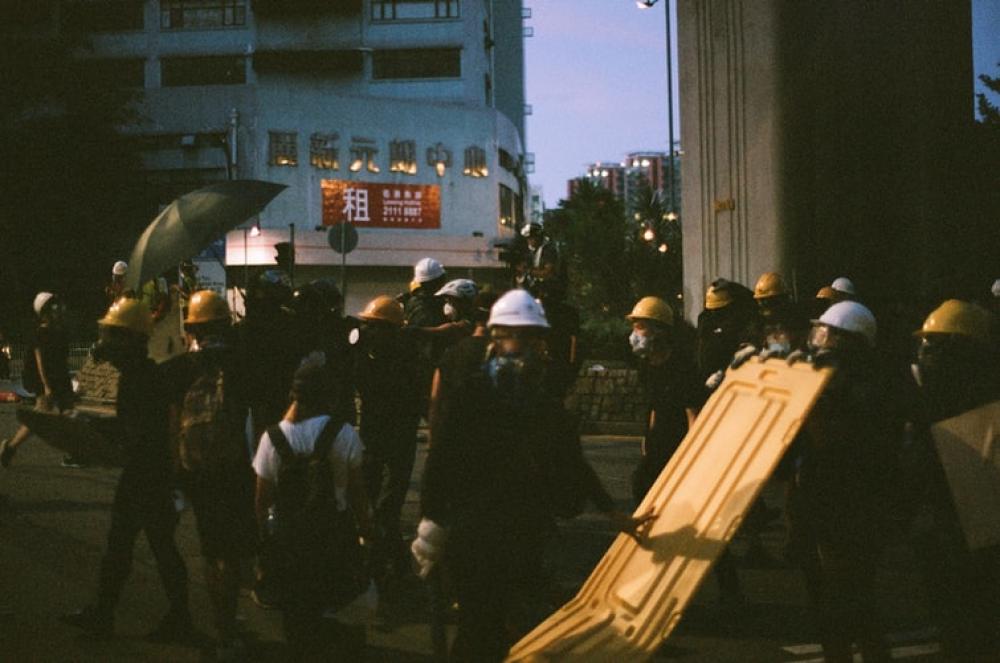 Beijing: China's parliament on Thursday backed a new security bill meant to bring about tighter control over Hong Kong, which underlines that anyone who undermines Beijing's authority in the territory will be treated as a criminal and his/her action will be deemed crime against the state.
The new bill has caused deep concern among those who say it could end Hong Kong's unique status.
It could also see China installing its own security agencies in the region for the first time, the BBC reported.
The move has already sparked a new wave of anti-mainland protest.
Clashes broke out on Wednesday as Hong Kong's parliament debated a different proposed law, which would make it a crime to disrespect the Chinese national anthem. Hundreds of people were arrested in protests over that and the security law.
The new law means that Hong Kong no longer merited being treated differently from the mainland under US law.
The declaration could have major implications for Hong Kong's trade hub status as well.