Development
Governance/Geopolitics
Brexit effect: Theresa May to resign as PM
Just Earth News | @justearthnews | 24 May 2019 Print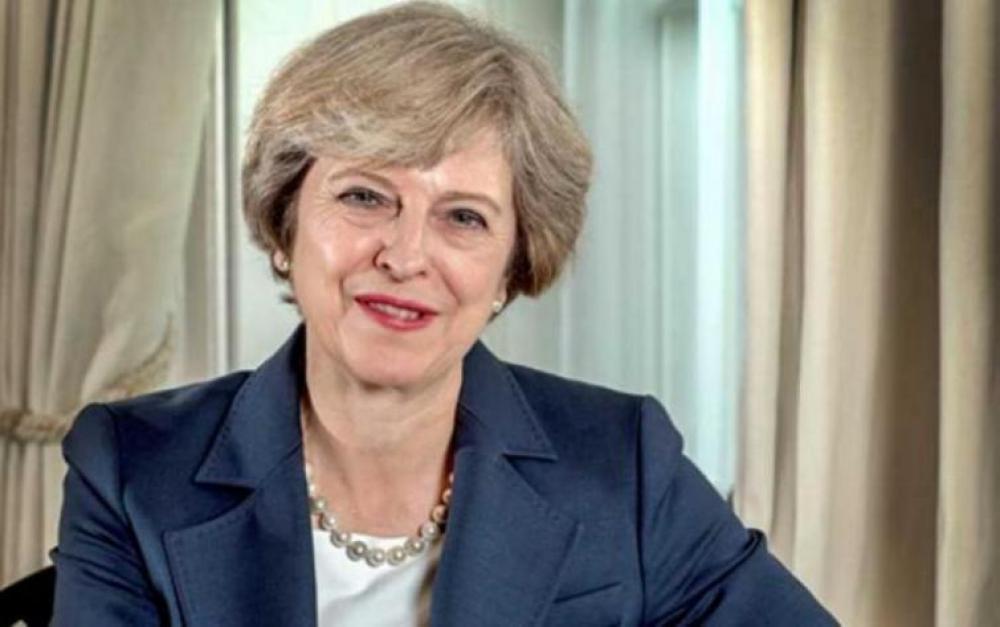 London: British Prime Minister Theresa May on Friday announced that she will quit as Conservative leader on 7 June.
Her announcement now paved the way for a contest which will decide a new Prime Minister of Britain.
In an emotional statement in Downing Street, May said she had "done my best" to honour the 2016 EU referendum result, reported BBC.
As per BBC report, May said she will continue to serve as prime minister while a Conservative leadership contest takes place.


Fighting her tears, May said: "I've done everything I can."
May was visibly tearful as she reached the end of her speech.
Theresa has been under pressure to resign, after a backlash by her own MPs against her latest Brexit plan.
Since January, Parliament has rejected the withdrawal agreement May negotiated with the EU three times. Recent attempts to find a formal compromise with Labour also failed.
May had planned to publish the Withdrawal Agreement Bill on Friday - the legislation required to bring the agreement into UK law - describing it as "one last chance" to deliver Brexit.
However, her proposals - including a customs union arrangement and an offer to give MPs a vote on holding another referendum - angered many Tories.
Labour said it was a "rehash" and they would not support the plans.
Sir Graham Brady, the chairman of the 1922 Committee of Conservative backbenchers, is meeting the prime minister on Friday morning.
It is thought she faced the possibility of further moves by Conservative MPs to instigate a vote of no confidence in her, if she did not name the date of her departure.
Andrea Leadsom quit as Commons leader on Wednesday evening saying she no longer believed the government's approach would "deliver on the referendum result".