Development
Governance/Geopolitics
Trump foretells 'official end of Iran' in case of 'fight' with US
Just Earth News | @justearthnews | 20 May 2019 Print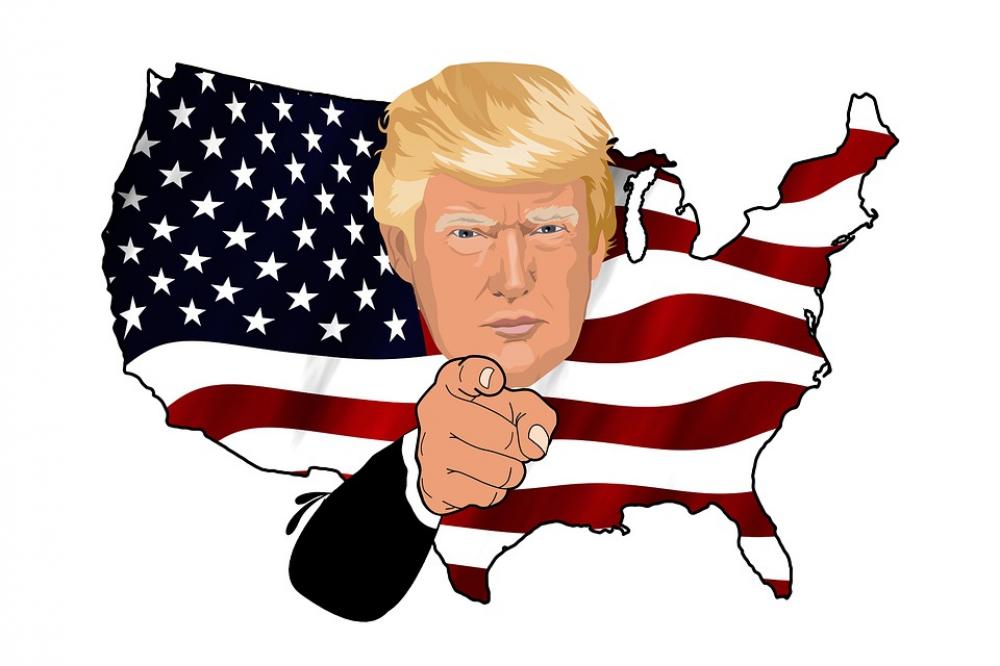 Moscow (Sputnik/UNI) US President Donald Trump has threatened Iran with an "official end" if it dares to start a "fight" against Washington.
"If Iran wants to fight, that will be the official end of Iran. Never threaten the United States again!" Trump tweeted on Sunday.

The warning comes as tensions in the region flare up after the United States stepped up its military presence in the Middle East earlier in May in what White House National Security Adviser John Bolton has called "a clear and unmistakable message to the Iranian regime." The deployment includes a carrier strike group, Patriot missiles, B-52 bombers and F-15 fighters, according to the Pentagon.

In addition, on May 12, four oil tankers, including two Saudi vessels and a UAE-flagged ship, were targeted by a mysterious sabotage attack off the UAE coast. Even though no one has claimed responsibility for the sabotage, the United States has reportedly suggested that sanctions-battered Iran might have been behind the attack on Washington's regional allies.

Trump, previously stated that he hoped to avoid a war with Iran. Iranian Supreme Leader Ayatollah Ali Khamenei, in turn, said that Iran did not intend to wage war with the United States, but would continue to resist Washington.