Geopolitics
Governance/Geopolitics
Canada PM Justin Trudeau congratulates Doug Ford for winning Ontario elections
Just Earth News | @justearthnews | 08 Jun 2018, 09:06 am Print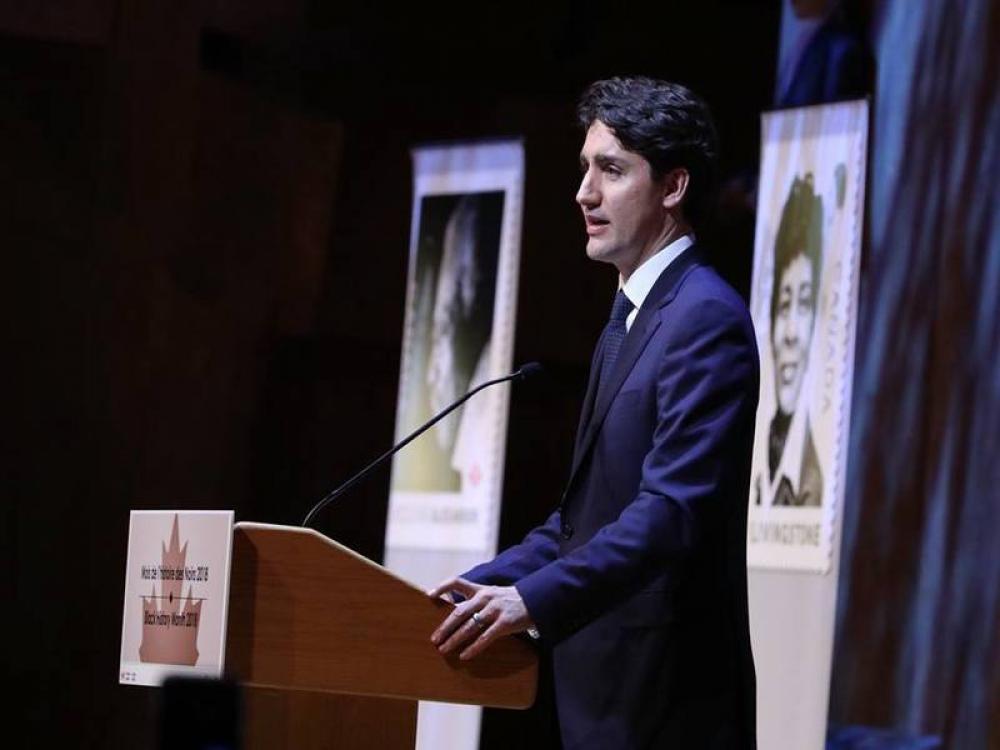 Ottawa: Canadian Prime Minister Justin Trudeau has congratulated Progressive Conservative (PC) leader Doug Ford for winning the Ontario elections, media reports said.
Congratulating Ford on a Facebook post, Trudeau said: "Ontarians have chosen to elect a majority government led by the Ontario Progressive Conservative Party. On behalf of the Government of Canada, I offer my sincere congratulations to Doug Ford who will have the honour and privilege to serve as Premier."
Trudeau said he is looking forward to work with the newly elected Ontario government for the benefit of the province.
The PM said: "I look forward to working with the new provincial government to create good, middle class jobs, make Ontario a world-leading centre for innovative and sustainable technologies, and build infrastructure that meets the needs of Ontarians.
"Together, we will continue to work to grow Ontario's economy and address issues of importance to Ontarians and all Canadians."
Trudeau also thanked outgoing Premier Kathleen Wynne for her services. "I also thank Kathleen Wynne for her years of service as Premier."
The Liberals have been in power since 2003.
By 11:30 p.m., the PCs were elected or leading in 75 ridings, surpassing the 63 seats needed for a majority. The NDP were at 39, the Liberals at seven and the Green Party at one, reported CTV news.
Addressing his supporters over the victory, Ford was quoted as saying by media: "Our team will work every single day to deliver this vision. We will every single day for a better Ontario, a better future and a brighter future for our children."
He said his government will bring prosperity in the province that will benefit every resident of Ontario.
"An era of economic prosperity, the likes of which this province has never seen before. Prosperity that will benefit every resident of Ontario, and tonight we have sent a clear message to the world: Ontario is open for business," he said.
He further said: "Together we made history. We have taken back Ontario. We have delivered a government that is for the people. A government that will respect your hard-earned tax dollars. And my friends, the party with the tax payers dollars is over, it's done. But the work has just begun."
"Our team will get to work immediately. We will deliver on our plan for the people. We will bring accountability, transparency and integrity to the tax payers of Ontario. We will reduce your taxes, reduce your gas prices and keep more money in your pocket," he said.

Image: facebook.com/JustinPJTrudeau