Geopolitics
Governance/Geopolitics
China: Former Communist leader Sun Zhengcai handed life term for taking bribes
Just Earth News | @justearthnews | 08 May 2018, 06:18 am Print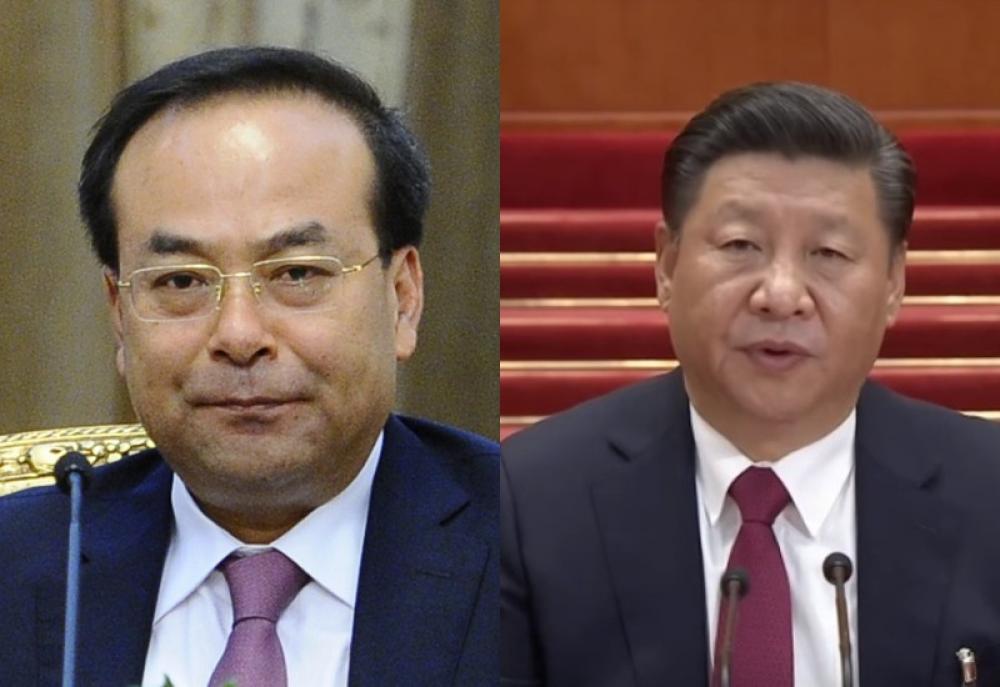 Beijing: A former Chinese Communist Party top brass has been handed a life time imprisonment sentence for taking bribes.
Sun Zhengcai, who was once touted as the next big leader in China, was caught accepting bribes of more than USD 26.7 million, the BBC reported.
The 54-year-old is the latest to succumb in Chinese President Xi Jinping's anti-corruption drive.
Zhengcai, the former party chief of Chongqing, pleaded guilty.
The government said that it will seize Zhengcai illegal gains.
One of the most powerful men in all of China presently, Jinping rose to fame due to his anti-corruption stance.
He has punished over a million officials after assuming office.
However, political commentators and Jinping's critics have accused him of using the drive as a pretext to silence anyone who dares to challenge the President.

Sun's Image: Partidul Social Democrat /Wikipedia
Xi's Image: Screengrab from YouTube