Geopolitics
Governance/Geopolitics
Iran's Foreign Minister trolls Donald Trump, takes a swipe at US' allies in the Middle East
Just Earth News | @justearthnews | 04 May 2018, 08:21 am Print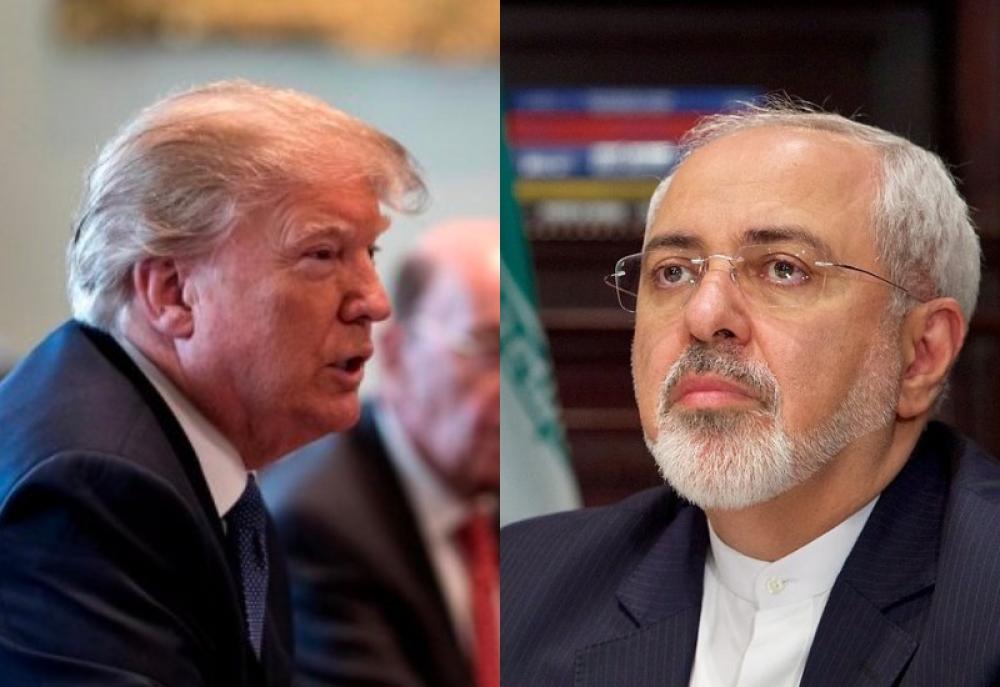 Tehran: Iran's Foreign Minister Javad Zarif has come down hard on US' allies in the Middle East for allegedly supporting several terrorist groups in the region.
In a televised speech, he said, "Despite that haunting experience, we still spend a fraction of countries like Saudi Arabia and the United Arab Emirates on defense and our missiles have a shorter range than those of Saudi Arabia. And unlike US allies in the region who have brainwashed, financed and armed groups such as al-Qaeda, the Taliban and the ISIS, we have been pivotal in defeating these extremist thugs."
Zarif also trolled US President Donald Trump, who is set to sever ties with Iraq by pulling out of the nuclear deal later this month.
"To put it in real-estate terms, when you buy a house and move your family in it or demolish it to build a skyscraper, you cannot come back two years later and renegotiate the price," the Iranian Foreign Minister said.
He also said that Iran will not 'renegotiate or add on to a deal' that it has 'already implemented in good faith'.
"Let me make it absolutely clear once and for all: We will neither outsource our security nor will we renegotiate or add on to a deal we have already implemented in good faith," he said.

Zarif Image: Wikipedia