Nestle India welcomes Bombay High Court' order on Maggi
14 Aug 2015, 06:03 am Print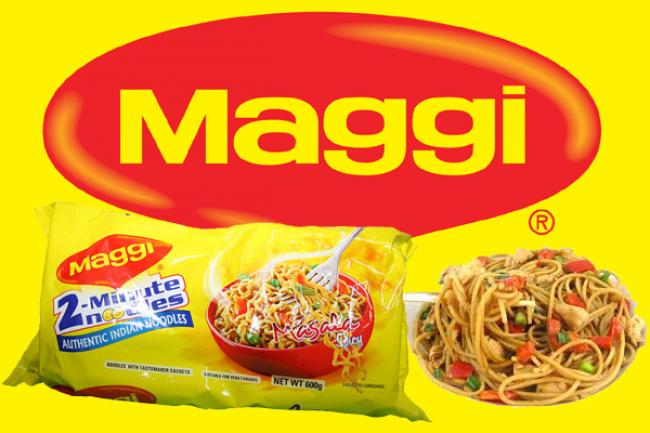 New Delhi, Aug 13 (JEN): Welcoming the Bombay High Court's order which quashed ban on noodles brand Maggi in India, Nestle India on Thursday said it will comply with the order to undertake fresh tests.
"We respect the Hon'ble Bombay High Court's decision to revoke the FSSAI & FDA Maharashtra order banning MAGGI Noodles," Nestle India tweeted.

"We will comply with the order to undertake fresh tests.Even as we await copy of the judgment, we remain committed to working with all stakeholders," the company further said.

In a huge relief for Nestle India, the Bombay High Court has ordered roll back of the ban Maggi noodles while asking the company to have its product samples tested afresh, reports said.

Disapproving of the ban clamped by the country's food safety regulator, the court ruled, "Principles of natural justice have not been followed in announcing the ban". In June, the Food Safety and Standards Authority of India (FSSAI) said the snack was found "hazardous and unsafe for human consumption."

Manufacturer Nestle has been told that over the next six weeks, it must have five samples of its noodles tested by three accredited labs to prove that the amount of lead is within permissible limits.

If the tests are in Nestle's favour, it can start selling the noodles again.

In June, FSSAI banned Maggi on the ground of the product containing excessive amounts of lead and monosodium glutamate (MSG).