Ben Affleck, Jennifer Lopez are officially married
Just Earth News | @justearthnews | 17 Jul 2022, 10:32 pm Print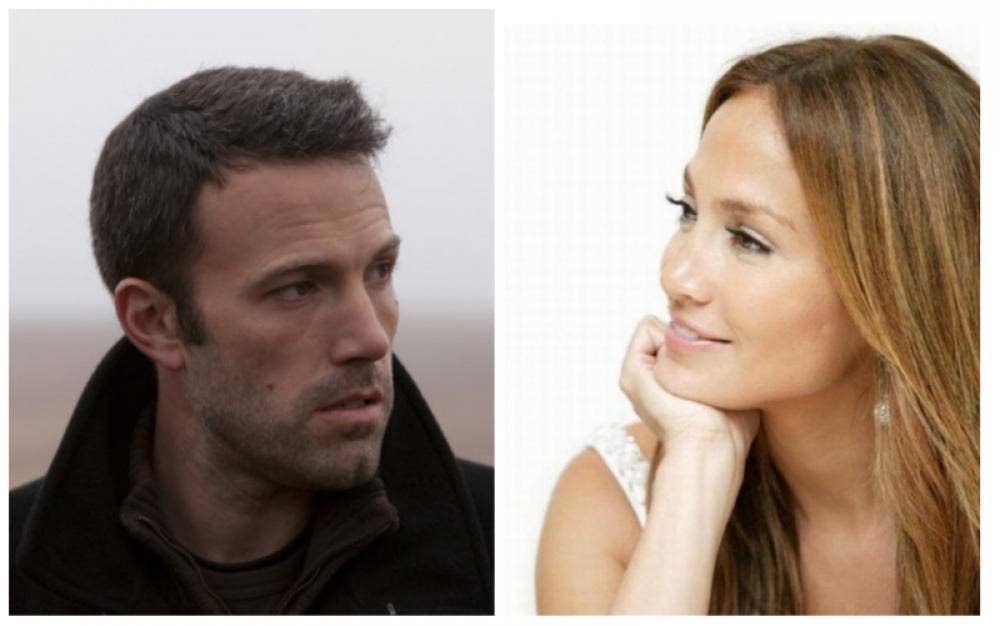 Ben Affleck-JLO
Los Angeles: Hollywood star Ben Affleck and singing sensation Jennifer Lopez have officially tied the nuptial knot after 20 years of romancing each other.
The couple wed Saturday, during an "intimate ceremony in Las Vegas," source told CNN.
The couple initially met in December 2001 on the set of the rom-com "Gigli," where they played criminals stuck on a job together and the pair strike up real-life friendship, CNN reported.
Despite breaking up their bond for a long time, Jennifer and Ben once again rekindled their romance last year.
Meanwhile, Jennifer Lopez has shared a joyous photo of herself the morning after she confirmed of being married to 'Deep Water' actor Ben Affleck in Las Vegas.
Posting a picture of her makeup-free look under a white comforter while holding a phone and smiling at the camera, she said, "Sadie! #iykyk Go to OnTheJLo for all the deets."
On Sunday, TMZ quoted court records as stating that the couple had got a marriage license in Clark County, NV -- which was taken out and processed on Saturday, July 16. It had both of their names -- Benjamin Geza Affleck and Jennifer Lynn Lopez.
Hours later in a special edition of her 'On the JLo' newsletter, Lopez said, "We did it. We did it. Love is beautiful. Love is kind. And it turns out love is patient. Twenty years patient.Exactly what we wanted."
The message included a collection of photos from the wedding, as well as clips of the stars getting prepared, Popculture reported.
The 'Enough' actor said, "Exactly what we wanted. Last night we flew to Vegas, stood in line for a license with four other couples, all making the same journey to the wedding capital of the world. Behind us two men held hands and held each other. In front of us, a young couple who made the three hour drive from Victorville on their daughter's second birthday—all of us wanting the same thing— for the world to recognize us as partners and to declare our love to the world through the ancient and nearly universal symbol of marriage."
She further said that they had barely made it to the wedding chapel in time before it closed.
"So with the best witnesses you could ever imagine, a dress from an old movie and a jacket from Ben's closet, we read our own vows in the little chapel and gave one another the rings we'll wear for the rest of our lives. They even had Bluetooth for a (short) march down the aisle. But in the end, it was the best possible wedding we could have imagined. One we dreamed of long ago and one made real (in the eyes of the state, Las Vegas, a pink convertible, and one another) at very, very long last," she added.
(WIth UNI inputs)