Variety
Art & Culture / Entertainment
London: Billie Eilish briefly halts show in O2 over fan safety
Just Earth News | @justearthnews | 12 Jun 2022, 01:59 am Print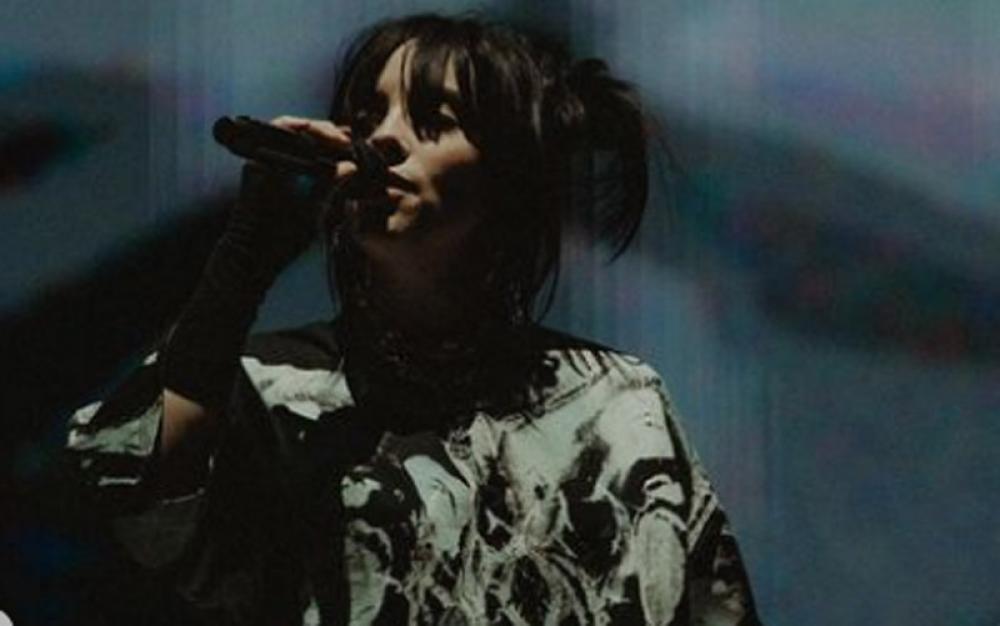 Billie Eilish
Billie Eilish Instagram page
London: Singer Billie Eilish briefly stopped her show in London's O2 arena on Saturday when several fans complained they were facing difficulties due to sweltering heat.
"Are you all ok?" she was quoted as saying by BBC. "People were fainting and getting pulled out. It's hot, I know".
Fans said they were 'squished', forcing the singer to briefly stop her show.
She halted her show until the pressure in front of the stage eased.
"Take a step back, give everybody some space," Eilish said. "If someone looks a little woozy, just tell someone."
She added: "Don't try to save feelings."
She had even asked the O2 authorities to distribute water to the audience.