Variety
Art & Culture / Entertainment
Singing sensation Justin Bieber pauses Justice World Tour by citing health reasons
Just Earth News | @justearthnews | 07 Jun 2022, 10:30 pm Print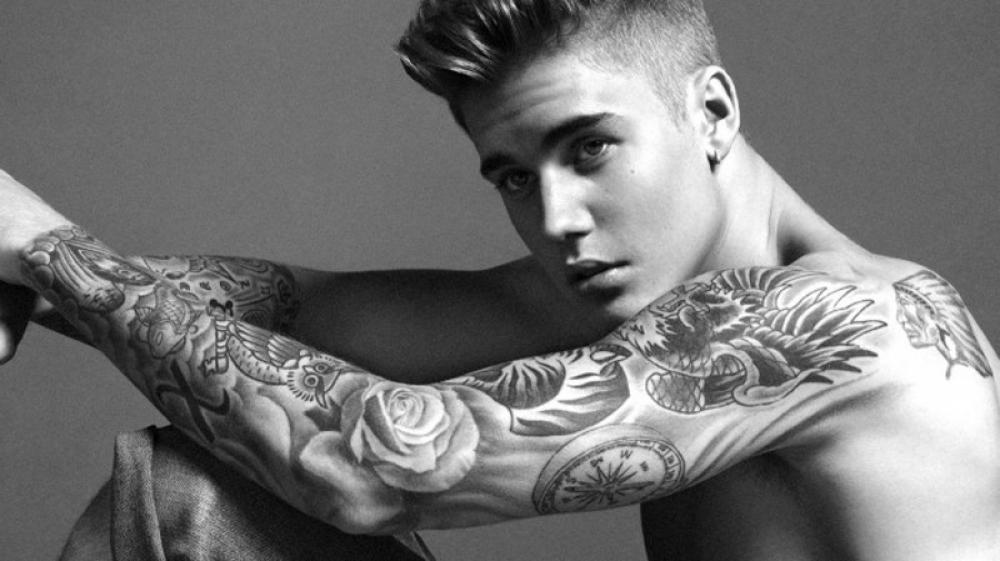 Justin Bieber
Los Angeles: Singer Justin Bieber has paused his Justice World Tour citing his health reasons.
Bieber made the announcement ahead of his first scheduled night in Toronto.
He made the announcement on Twitter.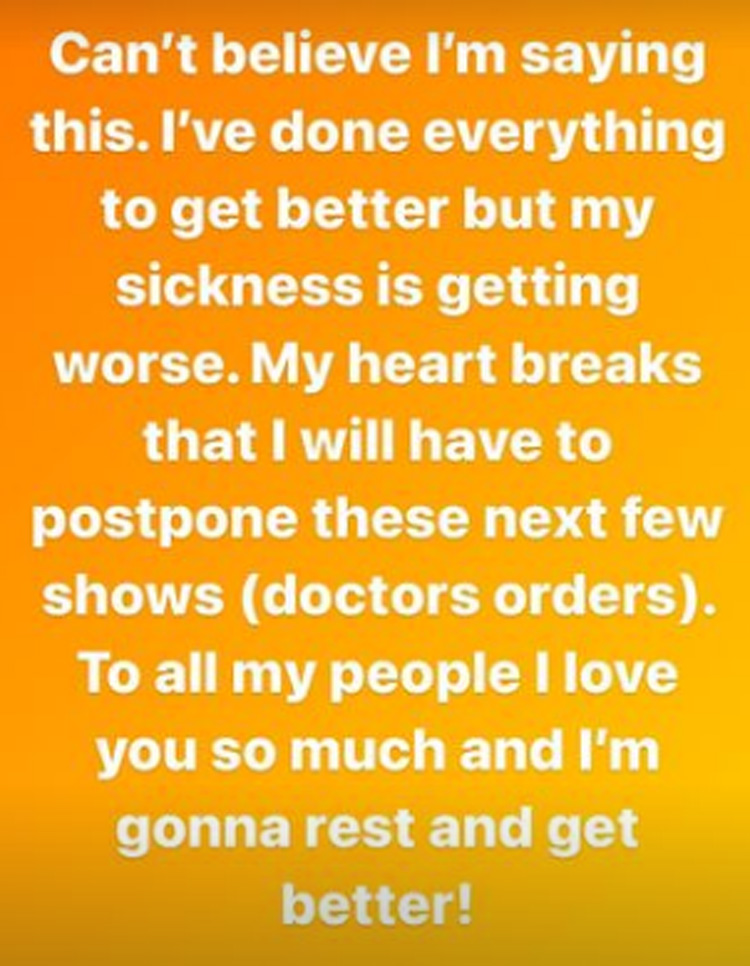 Bieber wrote on Instagram: "Can't believe I am saying this.I have done everything to get better but my sickness is getting worse .May heart breaks that I will have to postpone these next few shows (doctors orders). To all my people I love you so much and I am gonna rest and get better."