Variety
Art & Culture / Entertainment
Someone is responsible, but not me: Actor Alec Baldwin on Rust set shooting tragedy
Just Earth News | @justearthnews | 02 Dec 2021, 09:47 pm Print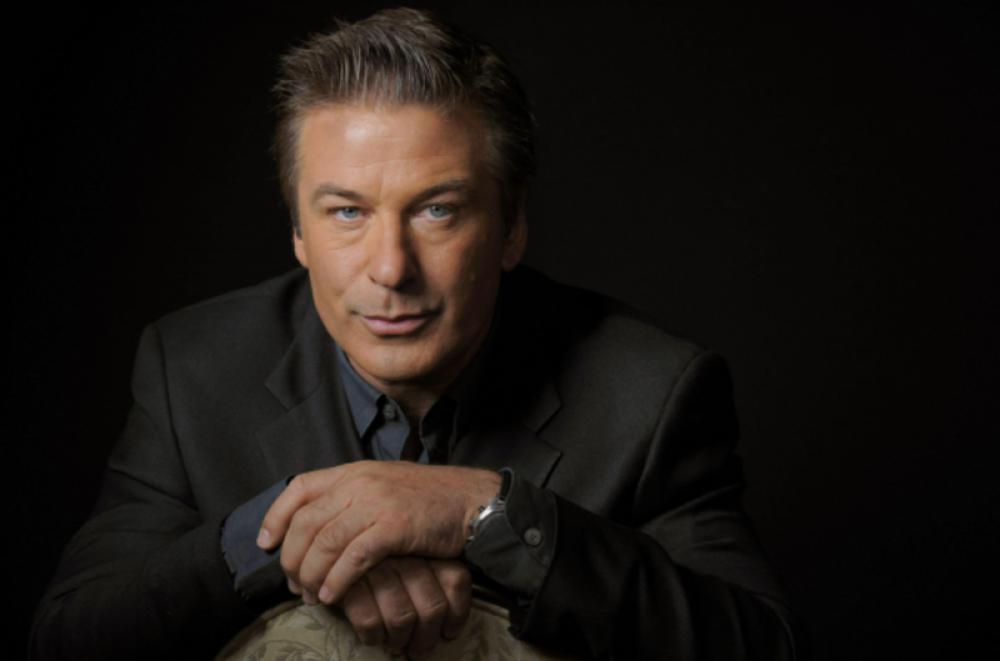 Alec Baldwin
Los Angeles: Hollywood actor Alec Baldwin has said he was not responsible for the death of cinematographer Halyna Hutchins during the shooting tragedy at the set of Rust movie.
The Hollywood actor, who has worked in several popular movies, said he started cocking the gun that killed the cinematographer but did not pull the trigger.
"No, no, no, no, no," Baldwin told ABC News. "I would never point a gun at anyone and pull a trigger at them."
"The trigger wasn't pulled. I didn't pull the trigger," he said.
Alec said everyone admired the talent of the choreographer.
"I loved working with this woman," he said. "She was a joy. Everyone loved her as a person. And everyone admired her talent."
"I don't know what happened on that set. I don't know how that bullet arrived in that gun. I don't know," Baldwin said. "But I'm all for doing anything that will take us to a place where this is less likely to happen again."
"Someone put a live bullet in a gun, a bullet that wasn't even supposed to be on the property," Baldwin said. "Someone is responsible for what happened, and I can't say who that is, but I know it's not me."
The incident had left Hollywood shocked with demands to ban guns from the set becoming louder with passing days.