Variety
Art & Culture / Entertainment
Reality star says former Australian spinner Shane Warne sent her 'inappropriate' text messages
Just Earth News | @justearthnews | 05 Nov 2021, 10:20 pm Print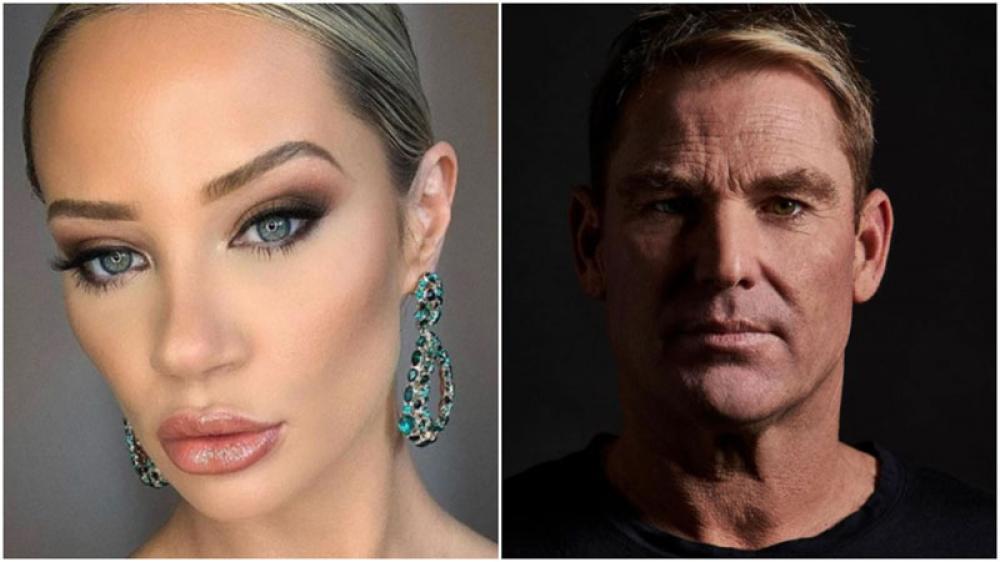 Shane Warne
Jessika Power and Shane Warne Instagram pages
A reality TV star has claimed former Australian spinner Shane Warne had sent her 'inappropriate' text messages on a social media platform.
Married At First Sight star Jessika Power has shared the messages on her own Instagram account to silence critics who have doubted her claims, reports Daily Mail.
In the messages, Jessica could be seen telling Warne she doesn't want to meet him in his hotel room because she's 'not that kind of girl'.
Over the next two weeks, the cricketer messaged Jess no less than four times asking her to catch up, reports Daily Mail.
Not only did she leave his messages unanswered, the Married At First Sight star even blocked the cricketer.
Speaking on a recent episode of Big Brother VIP, the reality star was quoted as saying by Daily Mail: 'It was even weirder when I had Shane Warne in my inbox the other week... Some of the things he was sending me, I was like, "inappropriate!"'
Ware did not respond to the controversy so far.