Variety
Art & Culture / Entertainment
Los Angeles: Hollywood actress Denise Richards, husband shot at in road rage incident
Just Earth News | @justearthnews | 16 Nov 2022, 05:08 am Print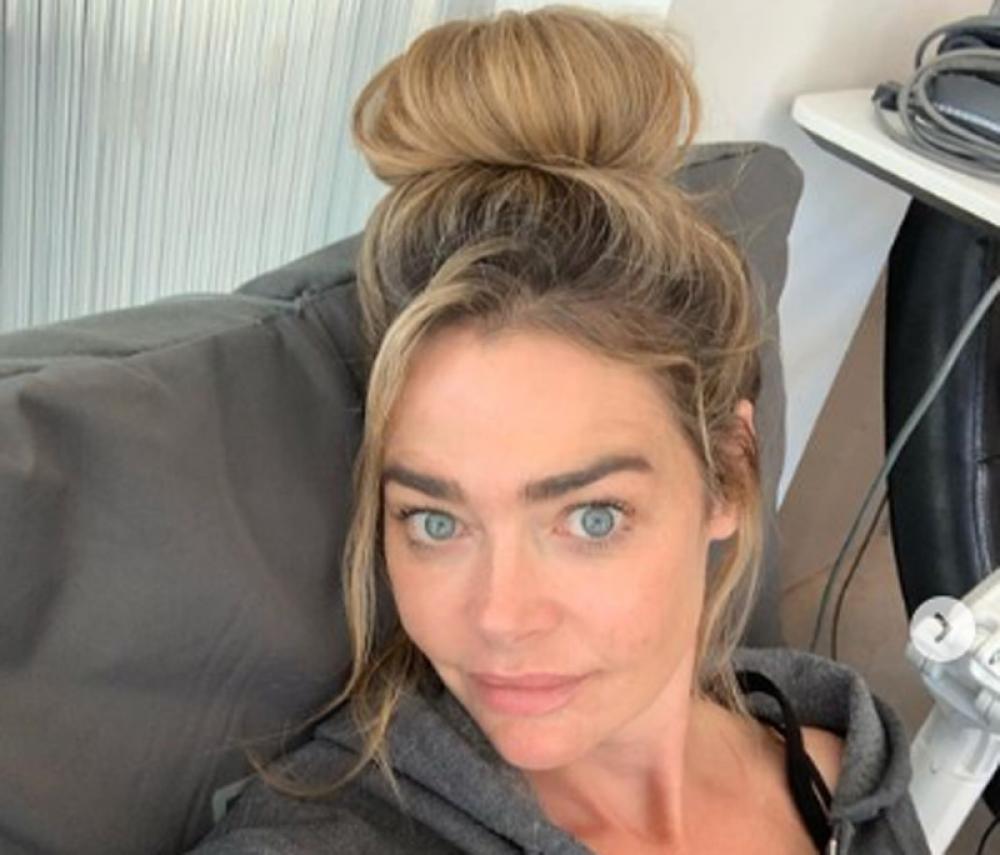 Denise Richards
Image: Denise Richards Instagram page
Los Angeles: Hollywood actress Denise Richards and her husband Aaron Phypers escaped unhurt recently after the truck in which they were travelling was shot at during a road rage incident in Los Angeles city on Monday.
Denise was headed to Popsicle Studio L.A. Monday -- with her husband, Aaron, in the driver's seat. We're told Aaron was having a tough time finding the place, and the driver behind them was getting irritated, shouting at them while trying to squeeze in front of them, reports TMZ.
"Aaron let the guy pass, but the other driver wasn't done ... he shot at the truck, hitting the back end on the driver's side. Fortunately, no one was injured," the website reported.
Denise was reportedly sobbing when she arrived on the set.
"Someone from production saw the bullet hole on the truck and called 911. It's unclear if cops came or took a report," reports TMZ.
Denise Richards is mostly recognized for her roles like Carmen Ibanez in Starship Troopers (1997), Kelly Van Ryan in Wild Things (1998) and Bond girl Christmas Jones in The World Is Not Enough (1999). She has also appeared in films Drop Dead Gorgeous (1999), Valentine (2001), Undercover Brother (2002), Scary Movie 3 (2003), Love Actually (2003), and Madea's Witness Protection (2012).
She had even worked in a Bollywood movie named Kambakkht Ishq in 2009.
The movie featured Akshay Kumar and Kareena Kapoor Khan in the lead roles.