Variety
Art & Culture / Entertainment
Jennifer Aniston's father actor John Aniston dies at 89
Just Earth News | @justearthnews | 14 Nov 2022, 09:08 pm Print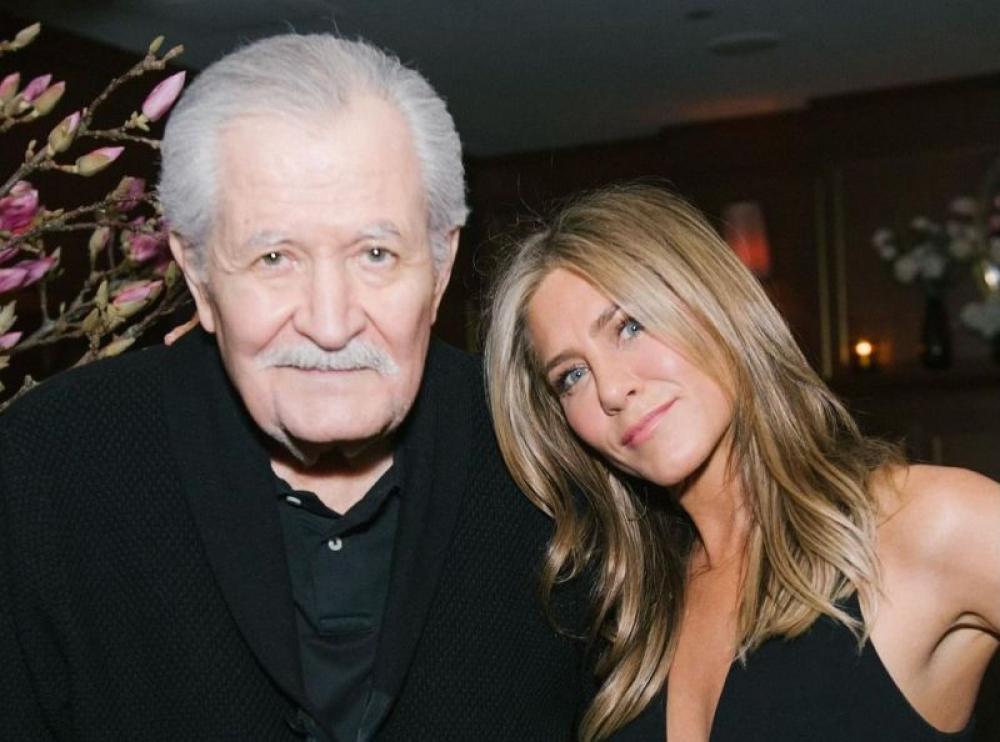 John Aniston
Jennifer Aniston Instagram page
Los Angeles: Actor John Aniston, who is best remembered for playing the character of Victor Kiriakis on the NBC daytime drama series Days of Our Lives, has died, his daughter Jennifer Aniston said.
He was 89.
Jennifer, who is also a popular Hollywood actress, wrote on Instagram: " Sweet papa…⁣ John Anthony Aniston You were one of the most beautiful humans I ever knew. I am so grateful that you went soaring into the heavens in peace - and without pain. And on 11/11 no less! You always had perfect timing. That number will forever hold an even greater meaning for me now 🕊️I'll love you till the end of time."
John was a Greek-born American actor.
After college, he served in the United States Navy as an intelligence officer on active duty in Panama and later in the reserve, attaining the rank of lieutenant commander.
Aniston began his acting career in 1962 in 87th Precinct as "Officer #1" in the episode "New Man in the Precinct".
He has appeared in soap operas regularly since 1970, when he first joined Days of Our Lives as a character named Eric Richards. In 1975, he joined the cast of Love of Life as Eddie Aleata, appearing in one episode. He played Mary Stuart's new love interest, Martin Tourneur, on Search for Tomorrow from 1980 until April 1984.
He returned to the cast of Days of Our Lives a second time, this time as Victor Kiriakis, in July 1985, and continued to play the role until his death.