New Zealand police introduces hijab into official uniform
Just Earth News | @justearthnews | 18 Nov 2020 Print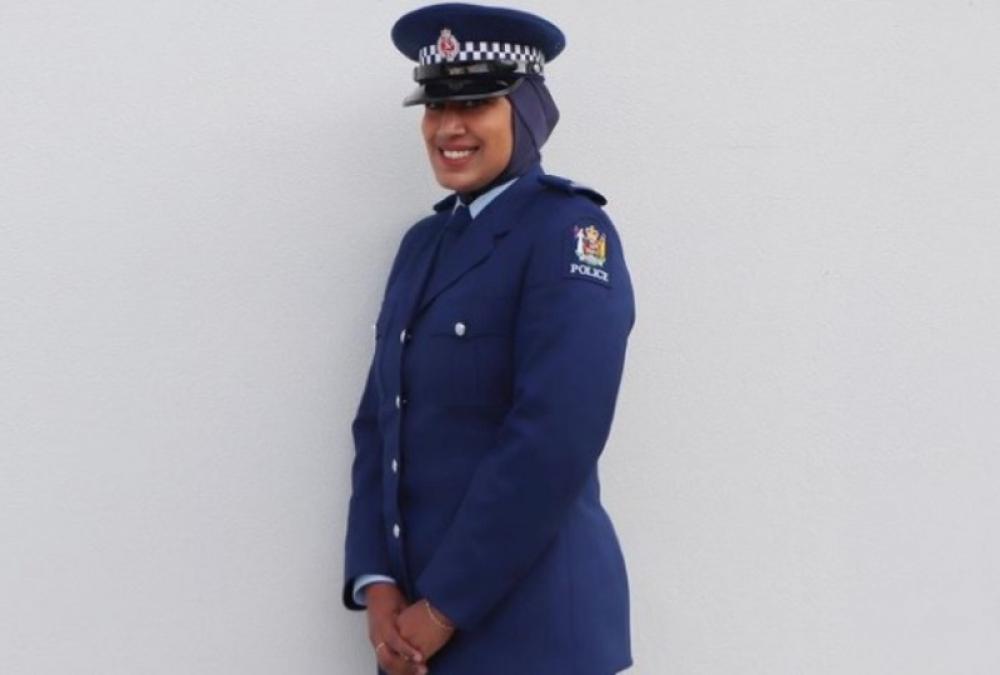 Hijab
www.instagram.com/newzealandpolice
Wellington: In a bid to encourage more Muslim women to join the force, police in New Zealand have introduced hijab into their official uniform.
According to a spokesperson, this move aims to have an inclusive unit, reflecting the country's diverse community.
"Constable Zeena Ali is New Zealand Police's first member to wear a specially designed hijab as part of her uniform," an Instagram post by the department read.
Ali told the New Zealand Herald that she decided to join the force after the Christchurch terror attack.
"I realised more Muslim women were needed in the police, to go and support people," she told the daily.
"It feels great to be able to go out and show the New Zealand Police hijab as part of my uniform," Ali added.
"I think that seeing it, more Muslim women will want to join as well," she said.
Ali was born in Fiji and moved to New Zealand as a child.