Bangladesh court sentences 16 to death over Nusrat Jahan Rafi murder
Just Earth News | @justearthnews | 25 Oct 2019 Print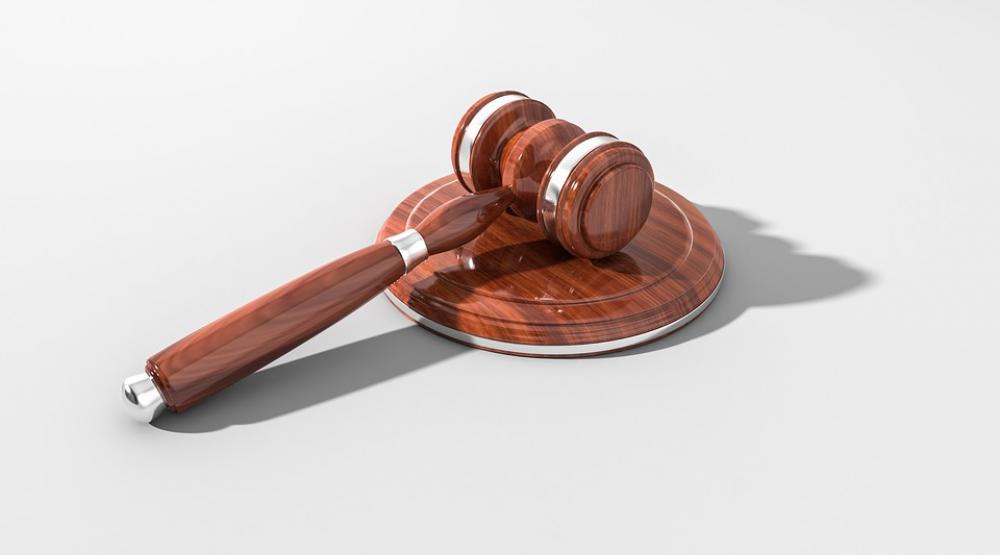 Dhaka: A Bangladesh court has awarded death sentence to 16 people in connection with the case filed over the murder of madrasa student Nusrat Jahan Rafi who had rejected to withdraw a sexual harassment case against her institution's principal.
On April 6, the 18-year-old Alim examinee was set on fire — 10 days after her family filed the case at Sonagazi police station against SM Sirajuddaula, the then principal of Sonagazi Islamia Fazil (Degree) Madrasa, for sexually harassing her, reported Dhaka Tribune.
Nusrat died four days later at Dhaka Medical College Hospital (DMCH) in the national capital.
The incident had triggered countrywide protests and condemnation.
Setting a precedent, Feni's Women and Children Repression Prevention Tribunal on Thursday delivered the verdict in the murder case after just 61 days of court proceedings, one of the quickest in the country's recent history, reported Dhaka Tribune.
All 16 accused were proven guilty, and awarded the capital punishment under Section 4(1)/30 of the Woman and Children Repression Prevention Act 2000, said the judge while reading out the summary verdict, reported the newspaper.
The court also directed the accused to pay a fine of Tk1 lakh each.
The convicts in the incident are SM Sirajuddaula, who orchestrated Nusrat's murder, Nur Uddin, Shahdat Hossain Shamim, Maksud Alam, Saifur Rahman Md Zobayer, Sakhawat Hossain Jabed, Abdul Kader, Absar Uddin, Kamrun Nahar Moni, Umme Sultana Popy, Abdur Rahim Sharif, Eftekhar Uddin Rana, Imran Hossain Mamun, Mohammad Shamim, Ruhul Amin, and Mohiuddin Shakil.
Some of the convicts, including Sirajuddaula, broke down in the courtroom after the verdict was delivered on Thursday.